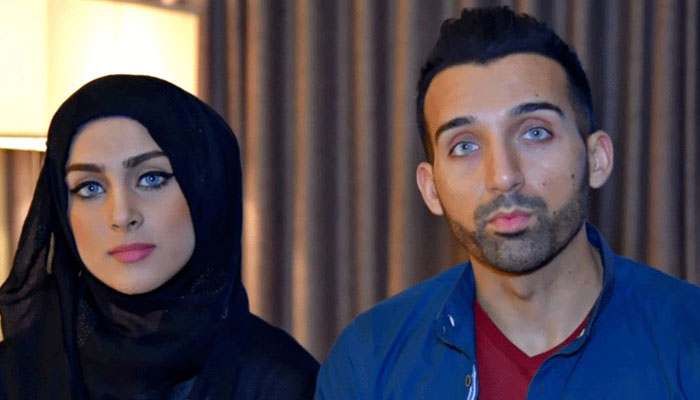 Famous YouTuber duo Sham Idris and his wife Sahar aka Froggy have decided to live separately for some time.
Sham Idris informed his fans on Instagram in this regard. Shaam Idris wrote, 'I want to announce that me and Froggy are separating for a while, we have decided to give our relationship some time.'
"Please don't drag me into anything involving Froggy, Rabel or other family members. I would be grateful if I could be given a little privacy during this difficult time," Shaam added.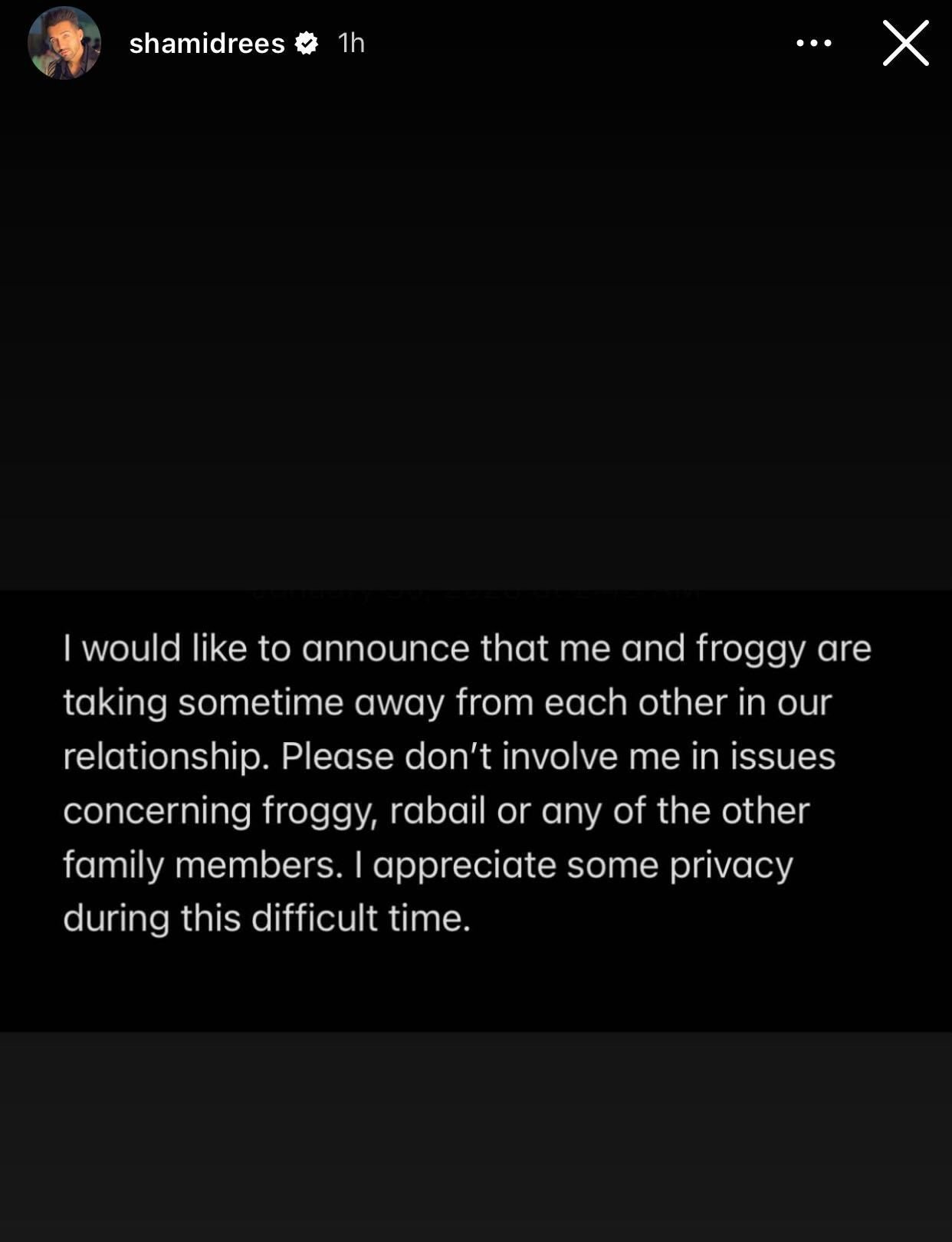 It should be noted that Syrian Idris and Froggy, who are living abroad, got married in November 2018. A daughter was born to both of them in March 2020. Sham Idris has not given any reason for separation and his wife has not come forward on this issue either.