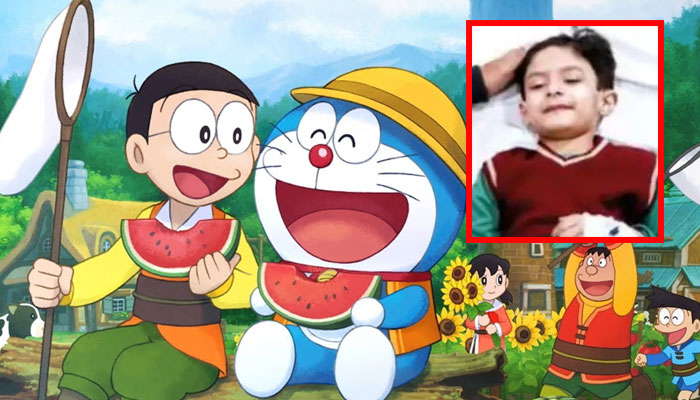 Parents are always seen scolding their children for watching too many cartoons, but the cartoon saved the life of a 6-year-old boy in India.
You must have watched the popular Japanese animated cartoon series Dore Moon as a child, with Dore Moon and Nobita as the main characters.
Doraemon was a robot who had different tools and ideas to solve every problem, with the help of which he saved Nobita from every problem.
In recent days, a residential building collapsed in the city of Lucknow, India, in which 3 women were killed and 16 people were injured.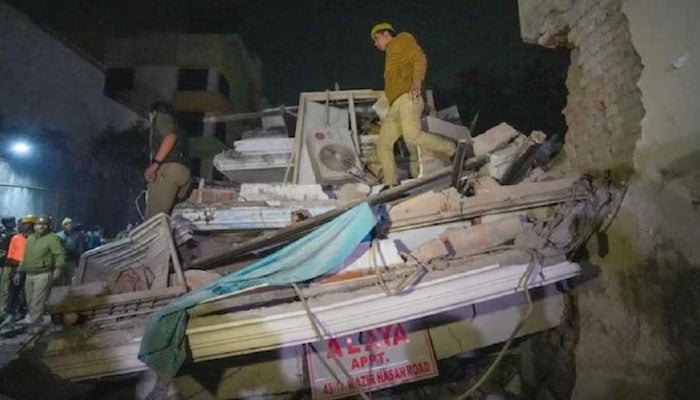 Fortunately, the life of a 6-year-old child, Mustafa, was saved in this accident, who was pulled out safely from the debris of the building.
According to Indian media, when the child was taken out of the rubble of the building by the rescue personnel and transferred to the hospital for medical assistance, he said that when the building was collapsing, he suddenly hid under the bed and this idea came to him. Came from the cartoon.
The child said that in an episode of the cartoon, Dore Moon had taught Nobita that if there was an earthquake, he should immediately hide under the table or the bed, but when the building of our house was shaking, I felt that there was an earthquake, so I He quickly went under the bed and sat down and soon the building collapsed and there was darkness everywhere.
According to Indian media, Mustafa's mother and grandmother died in the building collapse accident.
Preliminary investigation of the incident revealed that the plan of the building was not made correctly, while poor cement was used in it, which led to the landslide.
According to Indian media, the police have registered an FIR against 3 people.