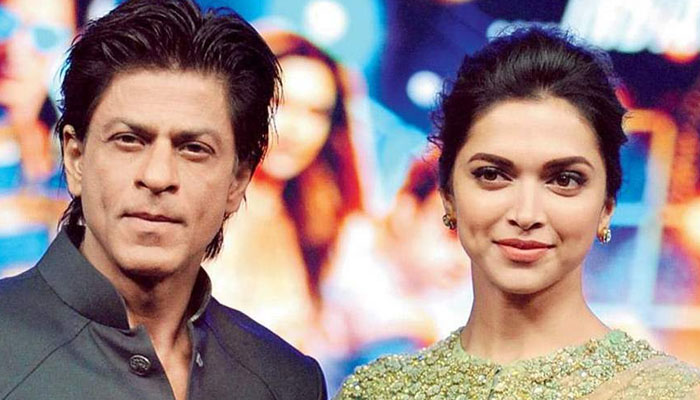 Bollywood actress Deepika Padukone got emotional during the press meet on the success of the film Pathan.
According to Indian media, the film Pathan managed to earn 500 crores in its first week of release, during which the film's cast including Shah Rukh Khan, John Abraham and actress Deepika Padukone, the film's director Siddharth Anand held a press conference.
While interacting with the media, Deepika got emotional and attributed Shah Rukh Khan as the reason for her success and said that 'If it wasn't for Shah Rukh Khan, I wouldn't be here today'.
Continuing her talk, Deepika said, "To tell the truth, I didn't think that we would break the record, we just made a good film and that's what Shahrukh taught me during my first film. I said you should work with people who make you happy, it's a beautiful environment to work in and that's why moviegoers are giving their opinion on it.
Deepika further said, 'Whether it's Om Shanti Om or Chennai Express, if anything makes it special, it's our relationship and trust, Shah Rukh gave me confidence, whatever I do I know that Shah Rukh. are with me'.