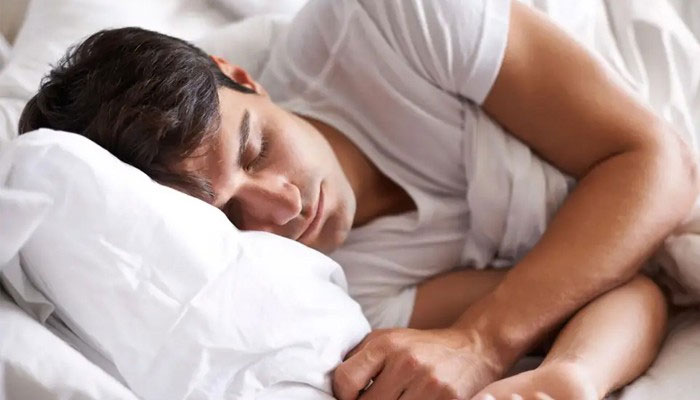 If you want to earn more than two and a half lakh rupees without doing anything, you will definitely like the offer of a research company.

Yes, indeed, this company will give one thousand dollars (more than 268 thousand Pakistani rupees) in exchange for eating cheese at night.
An American research company called Sleep Junkie is looking for volunteers for a study.
Basically it is a job for which few people will be selected whose work is listed above.
The purpose of this research is to know the truth of this old tradition that eating cheese before going to bed at night really causes nightmares.
on the website for this task Explanation A form has also been given for the aspirants.
According to the description, 'Once selected, our experts will provide a list of different types of cheese to eat each week'.
These volunteers, who slept through cheese, will write down their dreams after waking up, while also reporting on the overall quality of their sleep.
This research will start from March and its duration is 3 months.
Volunteers will be given free cheese as well as $1,000 at the end of the research.
There are also a few criteria for the selection of volunteers, such as each person must be at least 21 years old, sleep alone, follow a sleep schedule, and own a smartwatch or fitness tracker.
Unfortunately this offer is only for US citizens.
People with sleep problems or milk allergy will not be selected.