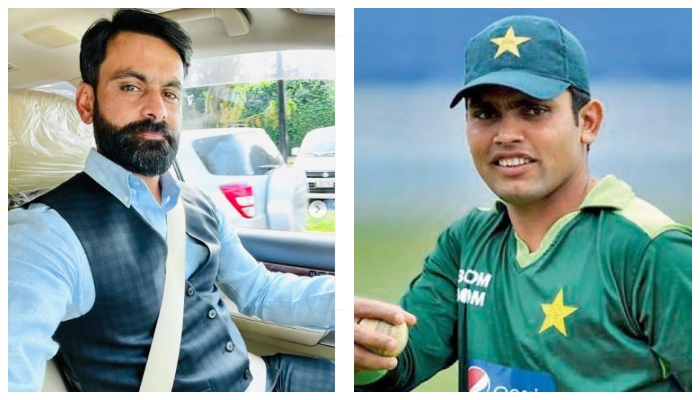 Former national cricket team captain Mohammad Hafeez expressed his happiness on making Kamran Akmal the head of the junior selection committee and justified the decision.
On January 30, the Pakistan Cricket Board (PCB) formed an 8-member selection committee to select the district and regional junior teams.
Kamran Akmal has been appointed as the head of this Junior Selection Committee, the Junior Selection Committee will select the U-13, U-16 and U-19 players.
In this regard, Muhammad Hafeez tweeted and congratulated Kamran Akmal and expressed good wishes.
He said that this decision has been taken very well by Najam Sethi, Kamran understands the needs of modern cricket and he can also identify new talent very well.
Kamran Akmal also thanked the former captain for his praise.