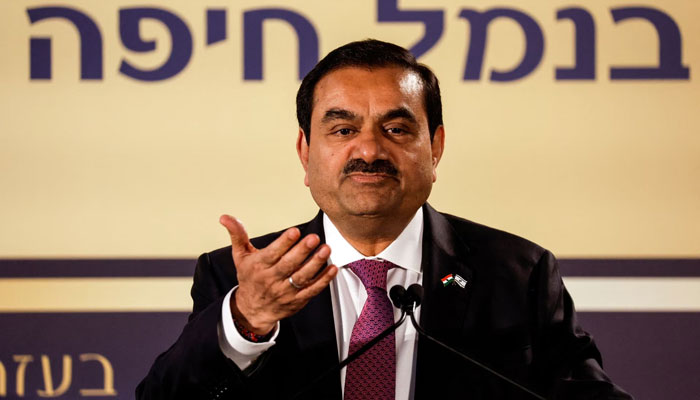 Indian businessman Gautam Adani is no longer Asia's richest man after the company's market value has dropped by $74 billion.

Earlier, at the end of January, Gautam Adani was dropped from the list of 10 richest people in the world and now he has also been stripped of the title of the richest person in Asia.
American Journal Forbes According to Gautam Adani, his rival Mukesh Ambani has now become the richest man in Asia.
According to the report, on February 1, the share price of Adani Group fell further, as a result of which Gautam Adani's wealth further decreased to 75.1 billion dollars and he reached the 15th place in the list of the richest people in the world.
In comparison, Reliance Industries Chairman Mukesh Ambani has become the 9th richest person in the world and the richest person in Asia with $83.6 billion.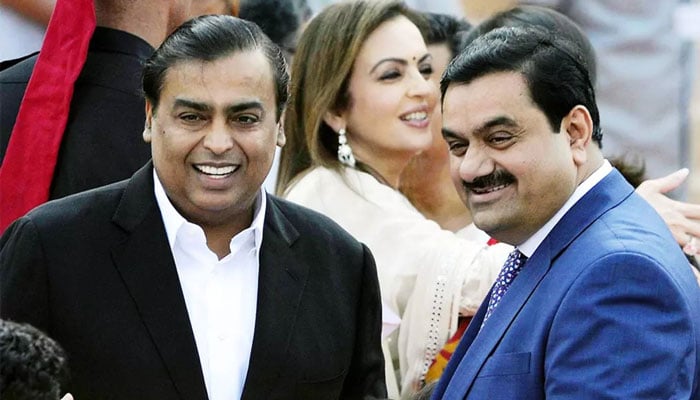 The reason for Gautam Adani's sharp decline in wealth was a report released on January 25 by Hindenburg, an American short-selling company.
The report stated that the Adani Group has been involved in stock market manipulation and accounting fraud scheme for decades.
The report also called Gautam Adani the biggest fraud in corporate history.
Following the report, Australia's regulatory body said it was reviewing the allegations and would conduct further investigations if necessary.
Adani Group denied these allegations and called them baseless.
But even this denial did not satisfy investors and foreign investors have sold billions of dollars worth of shares since the report was issued.
Since the release of this report, Gautam Adani's wealth has declined by more than $40 billion.
He started 2023 as the third richest person in the world with $119 billion and within a month he has moved from third to 15th place.