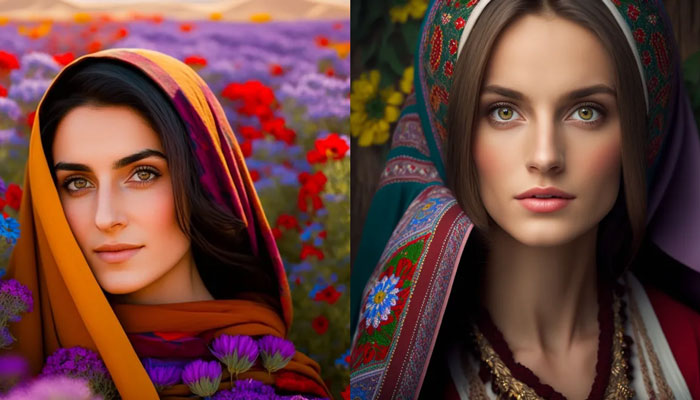 The use of artificial intelligence or artificial intelligence (AI) technology is growing rapidly around the world.

It has been termed as the technology of the coming era and AI products are being used for various areas of life.
Recently, Alexa, a 20-year-old artist, used AI technology to find out what women from different countries might look like in the eyes of artificial intelligence.
"I wanted to see how well AI technology can adapt to different cultures," Alexa said in an interview.
She said, 'I am always looking for new revolutionary technologies that can change our lives. I was first fascinated by AI when ChatGPT was introduced to the public and was stunned to discover that we could also use this technology to produce art'.
You can see some of Alexa's creations below, which she shared on Twitter Post Who were
Germany and Great Britain
Iran and Russia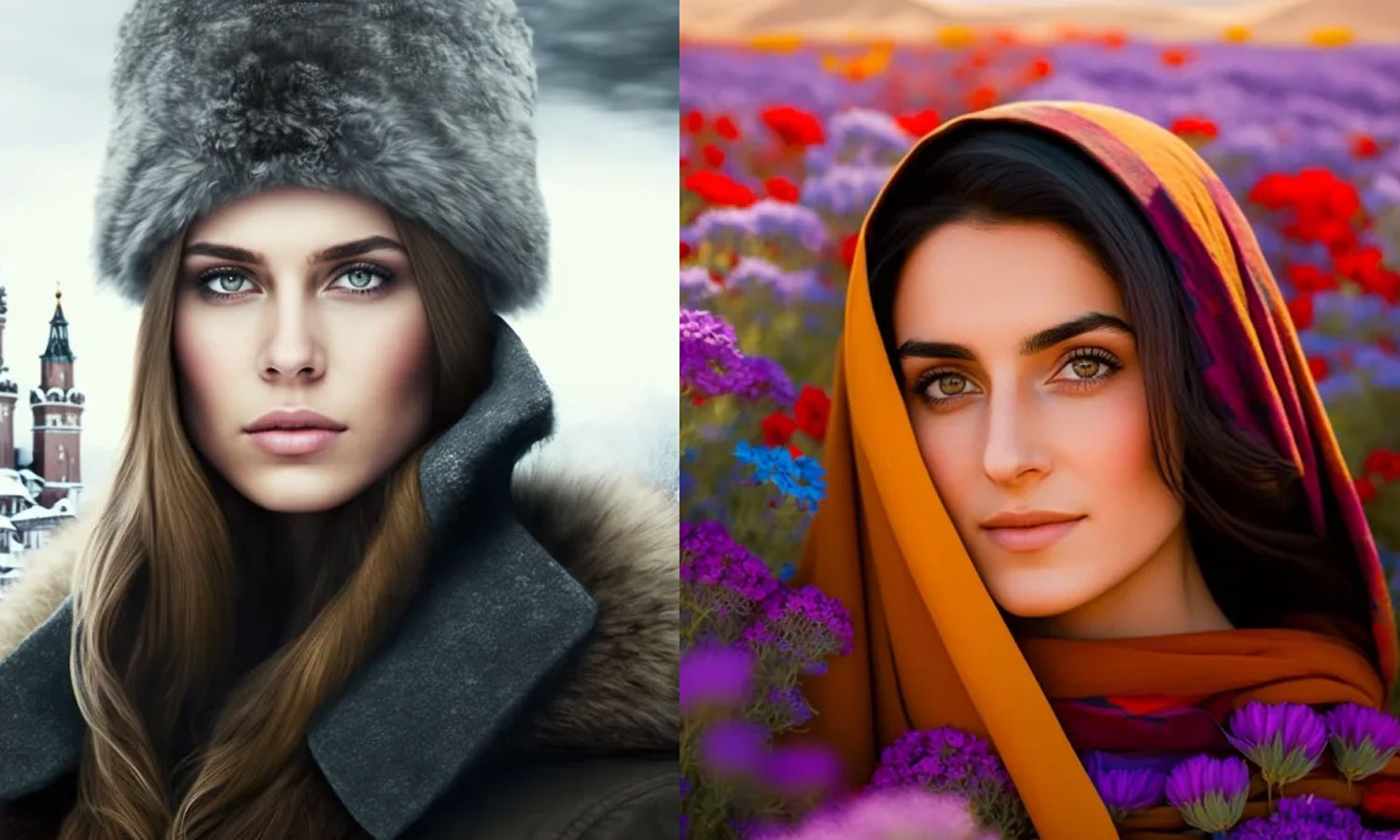 Mexico and Japan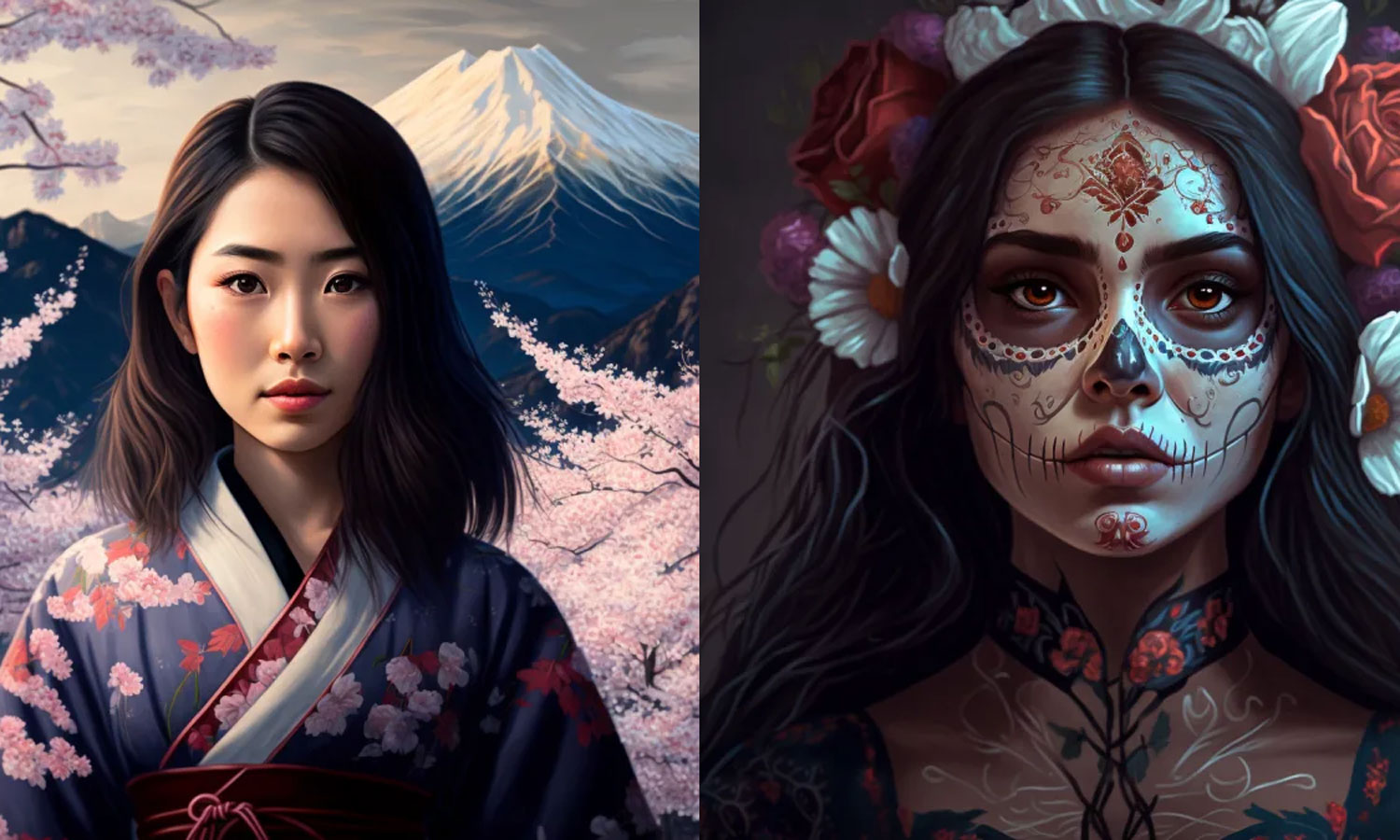 Jamaica and Greece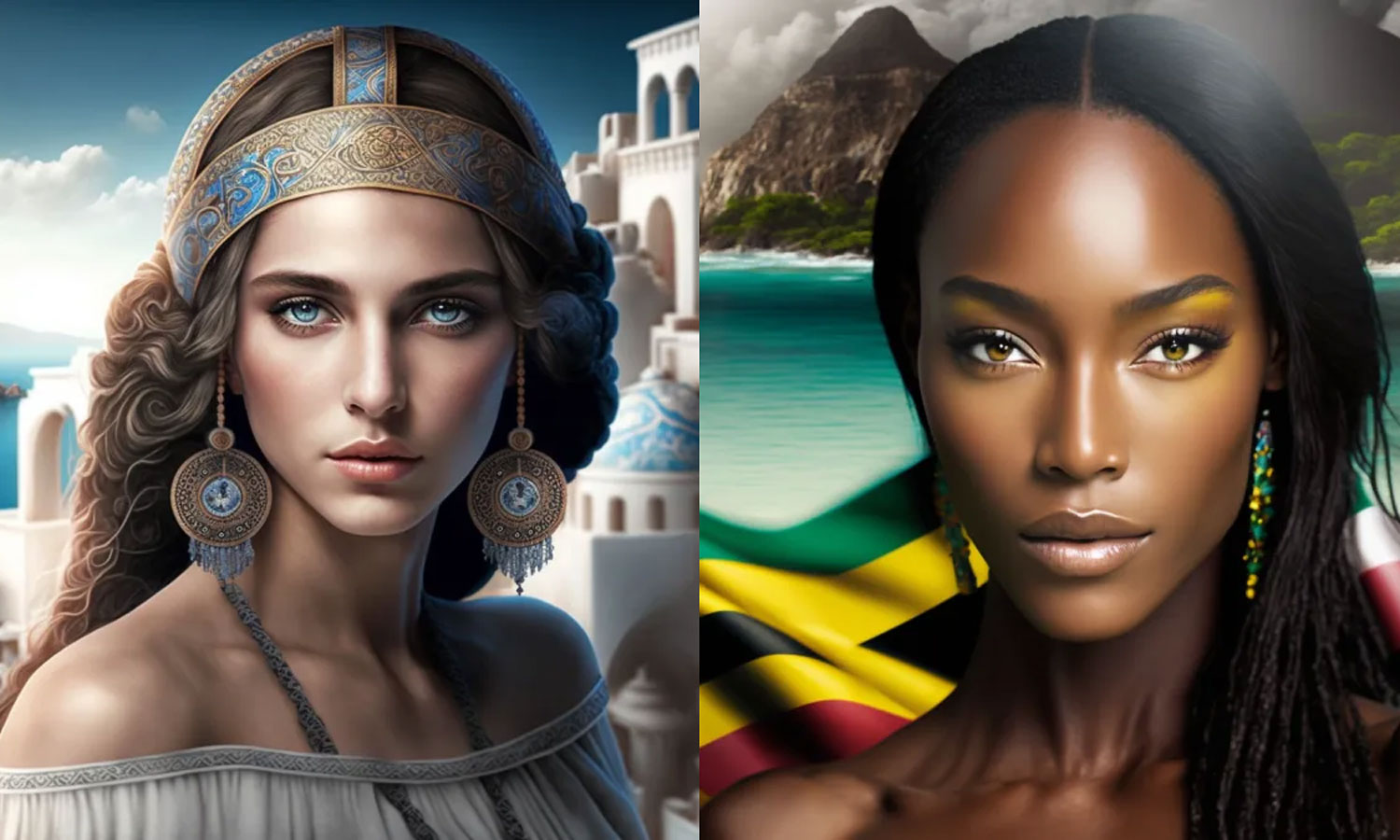 Spain and India
Turkey and Italy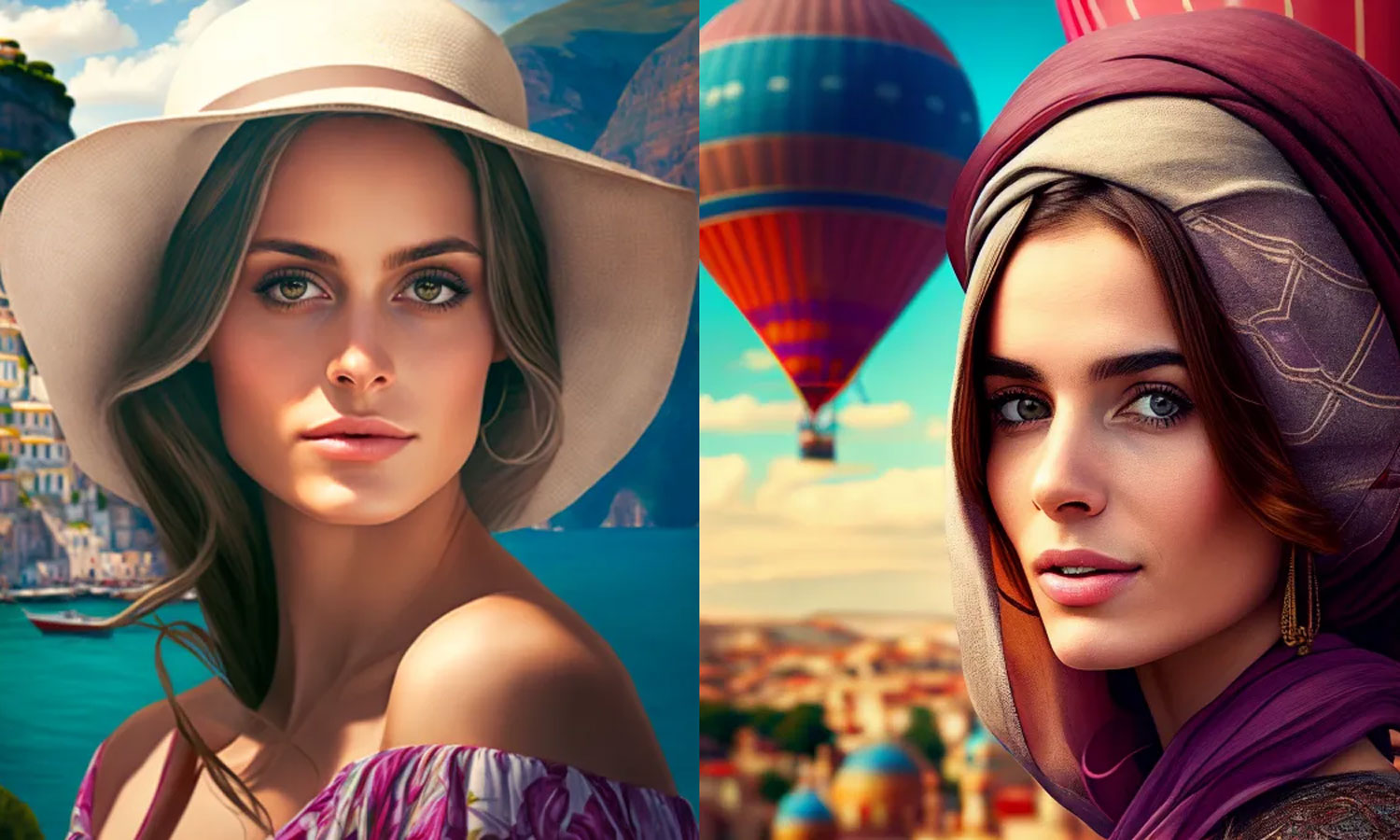 China and Ukraine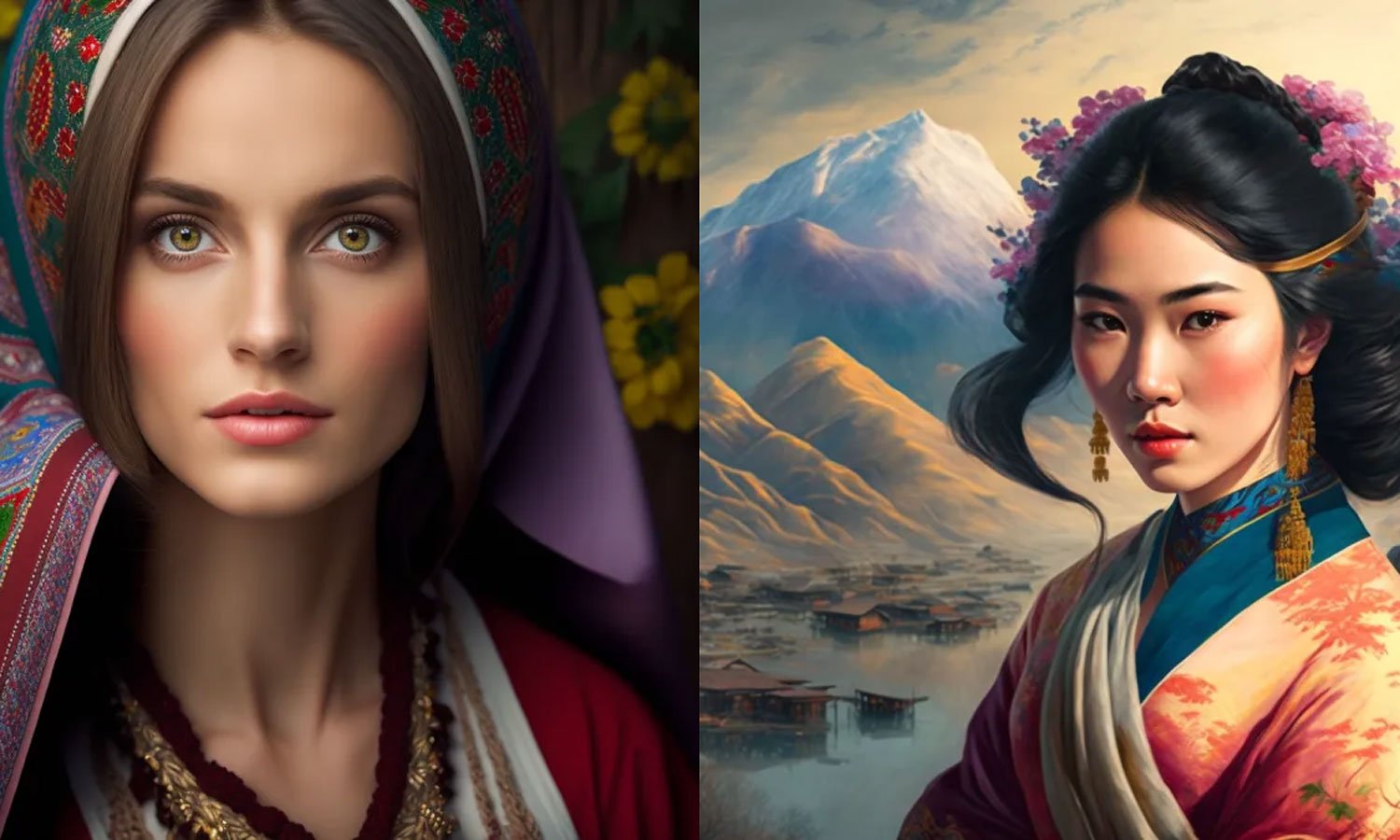 Portugal and Canada
Pakistan and Saudi Arabia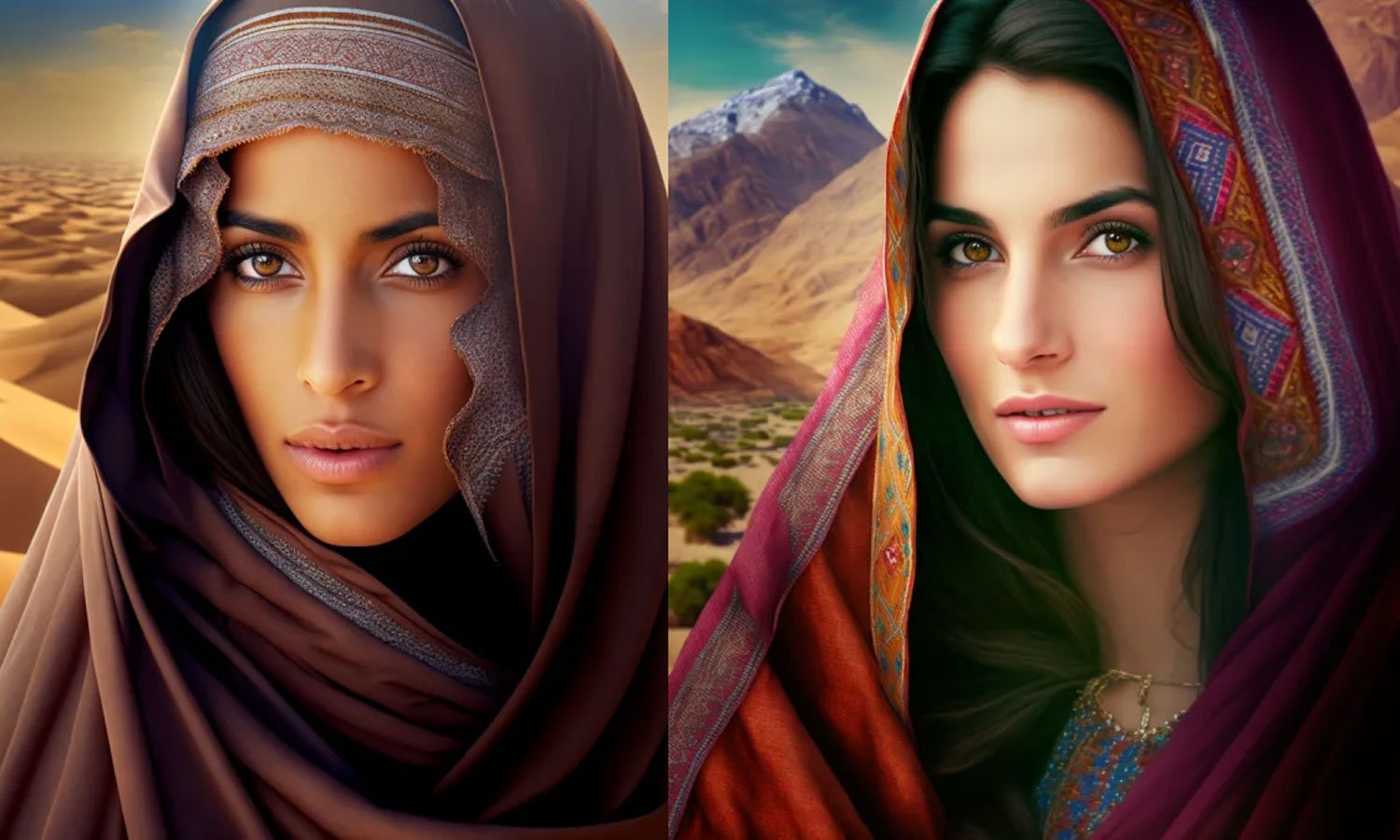 New Zealand and Ethiopia