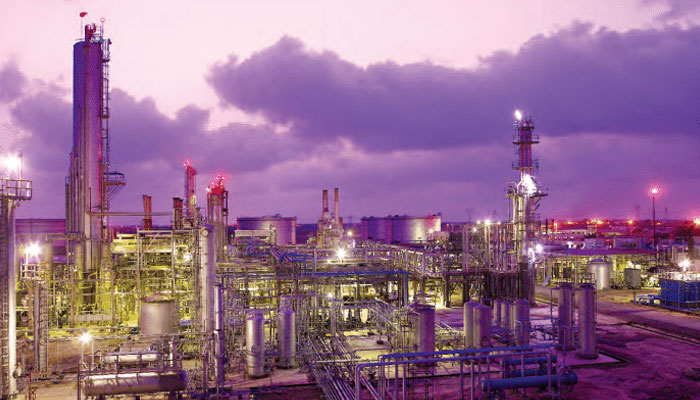 Most of the oil refineries across the country had 10 days or less of crude left.
"Synergyco" Cnergyico refinery was shut down for 8 days due to non-availability of dollars and disruption in the logistics chain.
The refinery has written to the energy ministry and said that the refinery will start production from February 10 when the crude oil ship arrives.
According to reports, companies in the oil sector are facing serious hurdles in opening LCs for petrol imports, the former Baico Refinery "Synergy Co" had only 3-4 days of crude oil storage.