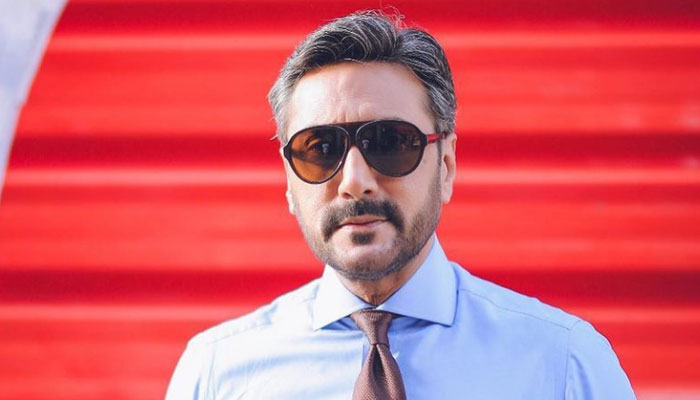 Adnan Siddiqui, a well-known actor of Pakistan drama industry, described Pakistani dramas as better than Indian dramas.
Recently, Adnan Siddiqui participated in Shoaib Malik and Sania Mirza's digital show 'The Mirza Malik Show' along with Pakistan cricket team all-rounder Imad Wasim.
During the show, Adnan Siddiqui praised Pakistani dramas and Indian films.
In the viral clip of the show on social media, it was seen that Adnan Siddiqui said that Pakistani dramas are the same example as Indian films that we cannot compete with Indian films at the level they make, similarly India plays dramas like ours. can't make
Meanwhile, the host of the show Sania Mirza also said that I like Pakistani dramas a lot.
Adnan Siddiqui gave credit to Pakistan Television for making Pakistani dramas better than India.