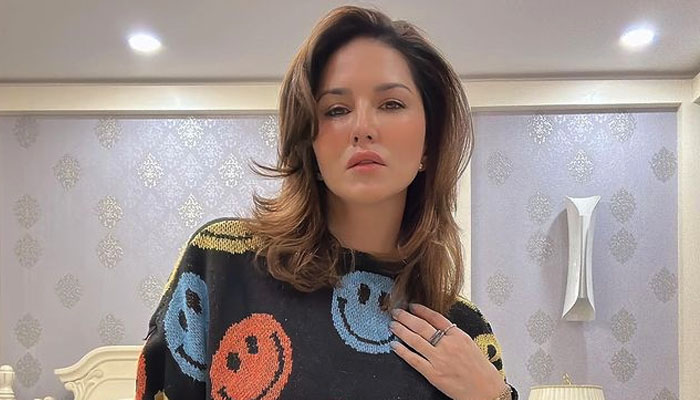 There has been an explosion at the venue of the fashion show of Karanjit Kaur Vihra, also known as Sunny Leone, a well-known model and actor associated with the American, Canadian and Indian film industry.
According to Indian media reports, there was an explosion on Saturday in the city of Imphal in the Indian state of Manipur where a fashion show was to be held on Sunday in which Sunny Leone was the 'show stopper'.
The blast took place at 6 am but fortunately no one was injured in the incident.
According to reports, Sunny Leone is scheduled to attend a fashion show tomorrow, 100 meters away from the blast, while investigations are underway into what was used in the blast.
The police have suspected that the blast was caused by a hand grenade.