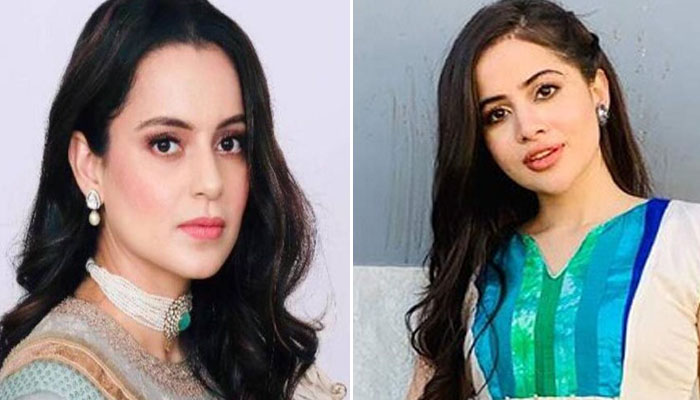 Arfi Javed attacked actress Kangana Ranaut for criticizing Shah Rukh Khan's film Pathan.
Shah Rukh Khan is being congratulated from all sides on the success of the movie 'Pathan', a user named Priya Gupta on social media wrote on the success of Pathan that 'Hindus Muslims love Shah Rukh Khan equally and this Because India is super secular', the fan also shared a video of the film's song at the theater in the post.
Actress Kangana Ranaut criticized the fan's response and said, 'Very good analysis, this country has only loved all Khans and sometimes only Khans, Muslim actresses are obsessed.
The actress further wrote that therefore it is very unfair to accuse India of hatred and fascism, there is no country like India in the whole world.
Reacting to this tweet of Kangana Ranaut, Arfi Javed wrote that Oh my God! Hindu actors, Muslim actors, what kind of division is this, art is not divided by religion, all are actors here.
It should be noted that in 2021, the Twitter account of actress Kangana Ranaut was banned and now after almost two years, her Twitter account has recently been restored.