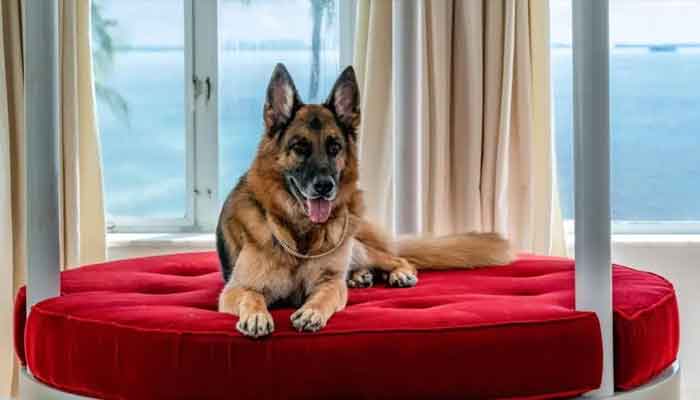 We have seen or heard about movie celebrities and the richest people in the world living a lavish life, but have you ever heard that a dog can also live a lavish life.
If you haven't heard, today we will tell you about the richest dog of this high breed who is living a lavish life like celebrities.
According to foreign media, the assets of Gunther Four, a German Shepherd, are worth about $500 million (136,423,600,000 Pakistani Rupees), he owns several expensive cars and bungalows, and has several employees to look after him. He is considered among the richest dogs in the world.
So sir, this German Shepherd dog found in Italy lives in the former home of pop star Madonna and its fame can be gauged from the fact that it will soon be the subject of a documentary called 'Gunther Millions'. Will be released on Netflix.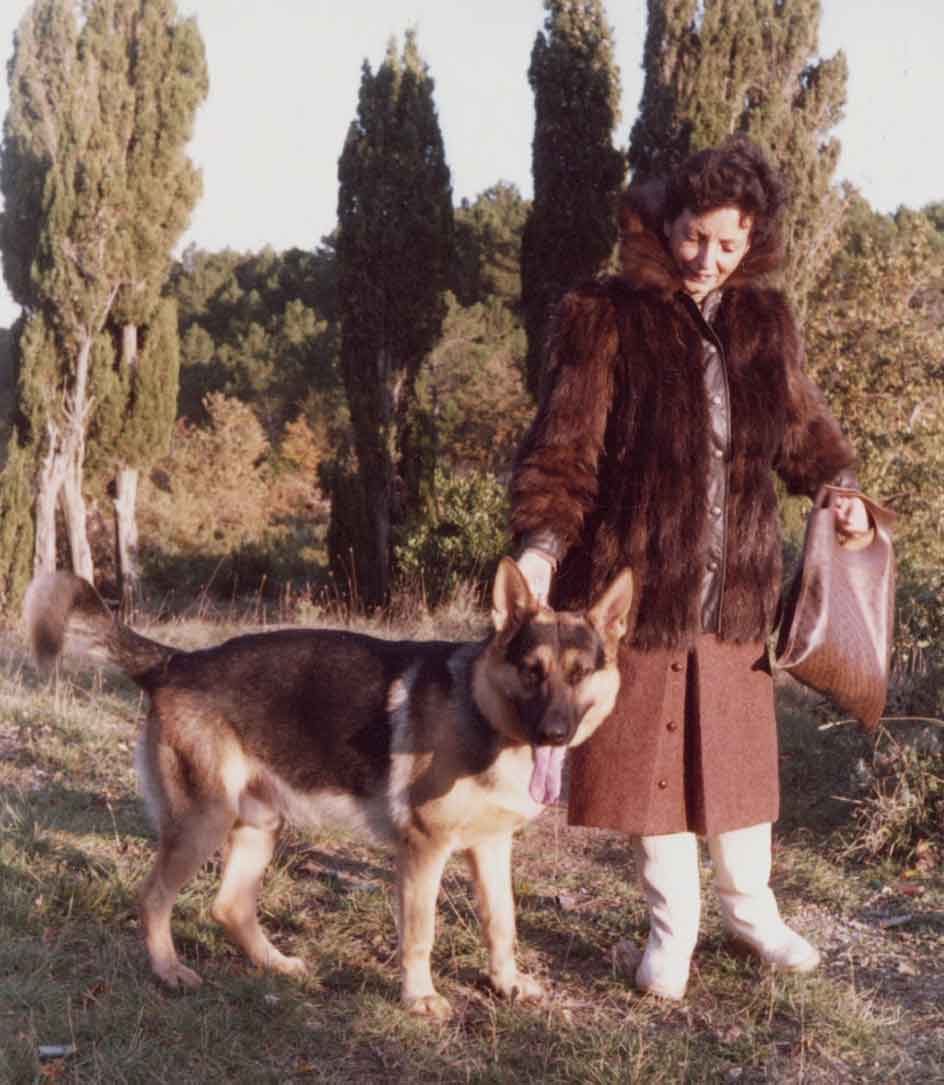 In addition to the fame of the German Shepherd dog, this documentary will also show how he built the property.
Aurelien Liturgy, the director of the documentary on the dog, says that the story of this dog is very interesting and everyone wonders how a dog can be so rich and live such a lavish life, more and more people know about it. Want to know.
According to reports, the German shepherd dog inherited most of the property from his owner, Carlotta Leibenstein, because Leibenstein had an only son who committed suicide, and Leibenstein set up a trust before his death in 1992 to transfer all of his wealth. Named after his pet dog.
Documentary reports that the dog named Gunther Four is also the owner of an Italian pharmaceutical company.