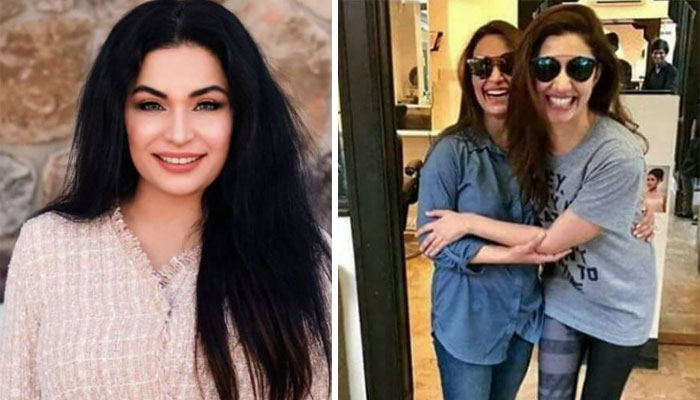 Pakistan's senior actress Meera broke her silence on her fight with actresses Mahira Khan and Reema Khan.
During a TV show on a private channel, the host asked Meera about her glamorous look, to which Meera replied, "Thank God, I am genetically beautiful, I work hard to maintain that beauty." I do good diet and exercise, not only that, I think good for everyone and try to do good.
Meanwhile, on the disagreement with Reema and Mahira, Meera said that be it Reema or Meera, I am always trying to do good for everyone, I have no personal fight with them, all the fight and competition is only for the people.
Meera said that these idle people sitting on social media who have a lot of time to make bad comments on superstars and do trolling, we all feel bad but I don't have any friends at work.
The senior actress said that for me work means competition, when we work together I always try to play a great match.