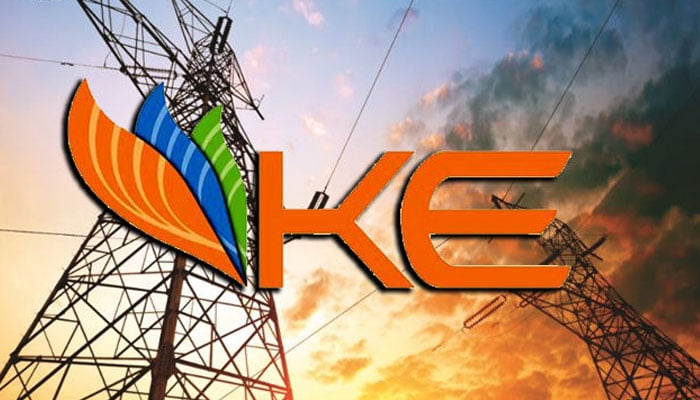 A 1000 MW renewable energy agreement was signed between K Electric and a Chinese company.
A memorandum of understanding was signed between K Electric and the Chinese company in Islamabad. .
According to the announcement, K Electric's network will be strategized to install battery energy storage systems on large grids.
Monis Alvi, Chief Executive Officer of K Electric, says that the MoU is a milestone for the consumers of Karachi. They are determined to increase the share of clean, sustainable and affordable energy in the country's generation mix. The global experience of the Chinese company is worth it. It will help in renewable energy efforts.
Wang Minsheng, CEO of the Chinese company, said that the new plan is to provide low-cost, clean energy solutions, green energy helps to deal with the problem of climate change, renewable energy sources in the country's energy mix. Increase time is required.