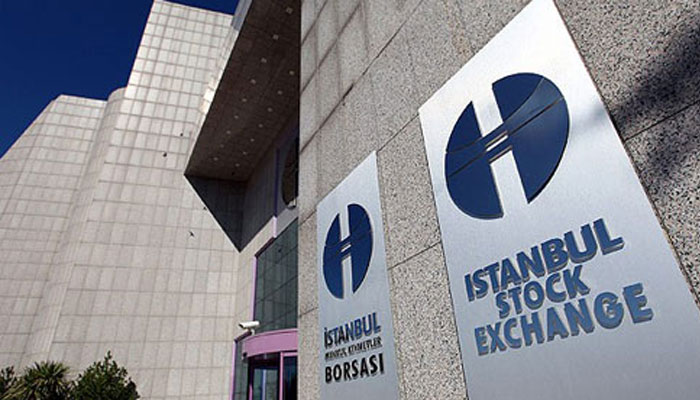 It has been announced that the Istanbul Stock Exchange will be closed for 5 days for the first time in the last 24 years due to the business downturn after the earthquake disaster in Turkey.
In a statement issued by the Istanbul Stock Exchange, it has been said that the decision to close the stock exchange has been made due to business fluctuations and unusual price changes after the earthquake in Turkey.
The statement further stated that substantial losses have been observed prior to the announcement of the closure of the business, as transactions have drastically reduced and all trades entered into due to the closure from February 8 will be deemed canceled and the closure will continue till the evening of February 14. will remain
Turkish opposition member of parliament Murat Bakın, in his reaction to the Istanbul Stock Exchange's announcement, said that it is not enough to just announce a business closure, the stock exchange should cancel all trading deals since the day of the earthquake.
In his tweet statement, he further said that such a decision of the stock exchange will protect the capital of more than 5 lakh small investors who died under the debris or are still waiting for help, who also have access to the Internet at that time. Not available.
The last time Istanbul Stock Exchange was closed was in 1999 after an earthquake that recorded more than 17,000 deaths.
It should be noted that more than 11,000 people have lost their lives in the earthquake that occurred in Turkey and Syria on Monday, while thousands of people have been displaced and forced to come under the open sky in the severe cold.