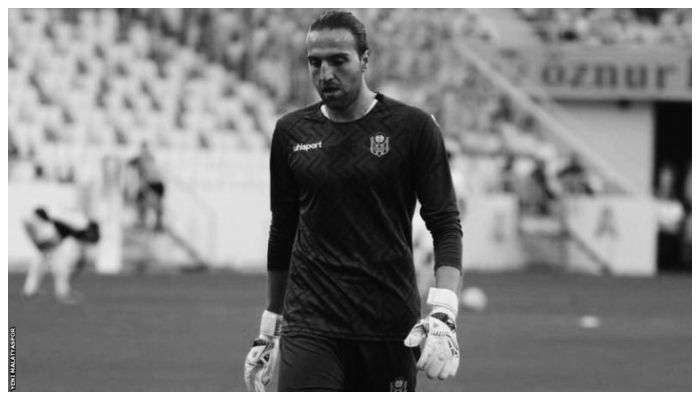 Ahmet Eyup Turkaslan, the 28-year-old goalkeeper of the football team, was buried under the debris in the earthquake that hit Turkey on Monday.
Ahmet Eyup's death was confirmed by the footballer's club on Twitter, in which they said that they are saddened by the death of Ahmet, he was buried under the rubble in the earthquake.
In the tweet, the football club also wrote that Ahmed was a beautiful person who will not be forgotten.
Turkslan, 28, joined second division club Yeni Malatyaspor in 2021 and has since played six times for the club.
Earlier, it was reported that Eyup Turkaslan was among the people who were allegedly trapped under the debris as a result of the earthquake, but now it has been confirmed that he has died.
It should be noted that several football players were also rescued from under the debris.
It should be noted that the men's volleyball team and the girls' under-14 volleyball team were also affected by the earthquake.