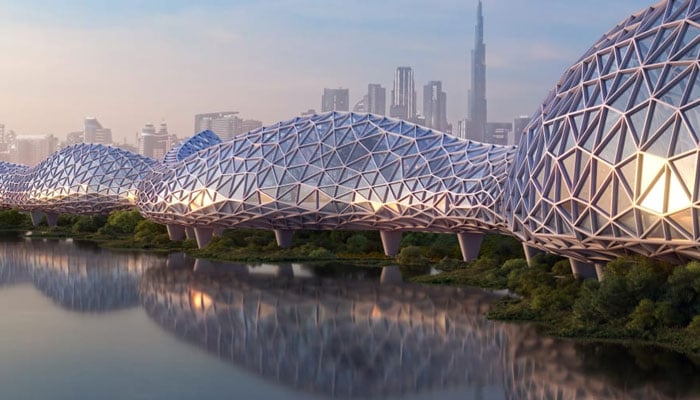 Dubai is home to the Burj Khalifa, the tallest building in the world, and it has a lot to offer as well.

But now an unprecedented construction project has come up for Dubai.
A Dubai-based company, URB, has proposed a project to build an air-conditioned highway.
The highway will be 58 miles long with a roof over it and will be called The Loop.
Primarily this highway will be for cyclists or pedestrians.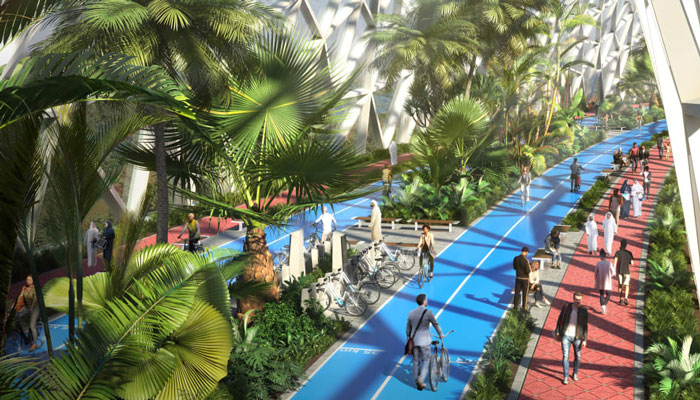 According to the company, the aim of the project is to facilitate access to any place in Dubai by foot or bicycle.
The highway will go around Dubai and will be a car-free green corridor so that people can explore the city on foot or by bicycle.
The company has also proposed an agri-tourism project for the Dubai desert called AgriHub.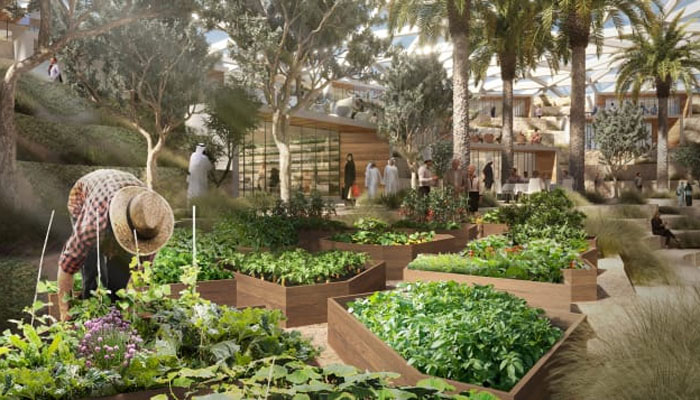 The project aims to promote environmental education, eco-friendly agriculture and green tourism.
For both the projects, water and energy will be procured from alternative sources.
The company expects the air-conditioned highway to be ready by 2040, while work on the agri-hub could begin in 2024.