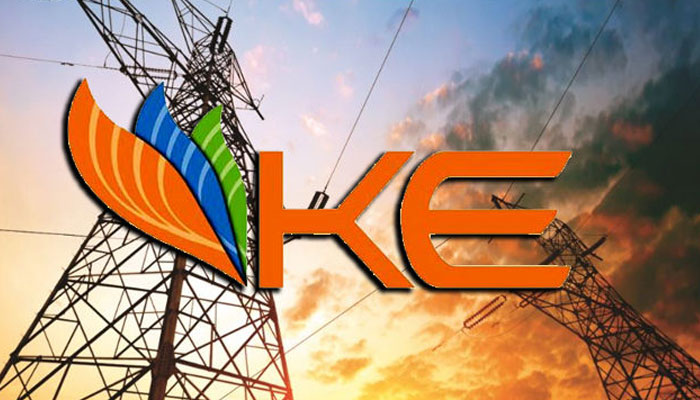 The National Electric Power Regulatory Authority (NEPRA) has announced major relief in February bills for K Electric customers.
According to a statement released by Nepra, Nepra has approved a reduction of Rs 10.80 per unit in the monthly fuel charges adjustment (FCA) of K Electric for December 2022.
According to the notification K Electric had requested a reduction of Rs 10 26 paise per unit, the authority had held a public hearing on FCA on January 31, 2023.
According to Nepra, earlier the November FCA was charged to consumers with a reduction of Rs 7.43 paise per unit, which was only for one month.
Nepra says that FCA for December will be charged Rs 3.37 paise per unit less than November, it will be applicable only for one month, for lifeline customers, household customers up to 300 units, agricultural customers and electric vehicles. This will not apply to charging stations.
According to Nepra, K Electric consumers will get relief in February electricity bills.