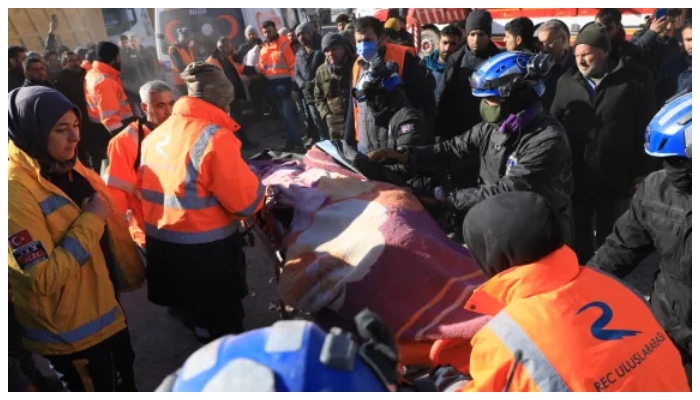 At the beginning of this week, the number of deaths due to the earthquake in Turkey and Syria exceeded 21 thousand.
After 4 days of the terrible shaking of the earth, many people, including children, were pulled out alive from the rubble, while with the passage of time, the hopes of more people getting out alive are starting to fade.
Rescue personnel are constantly engaged in the struggle to save human lives in the blood-curdling weather.
United Nations Secretary General Antonio Guterres says that Turkey, the head of the aid program, will visit Syria, all possible help is needed to save people from dying in earthquake-affected areas.