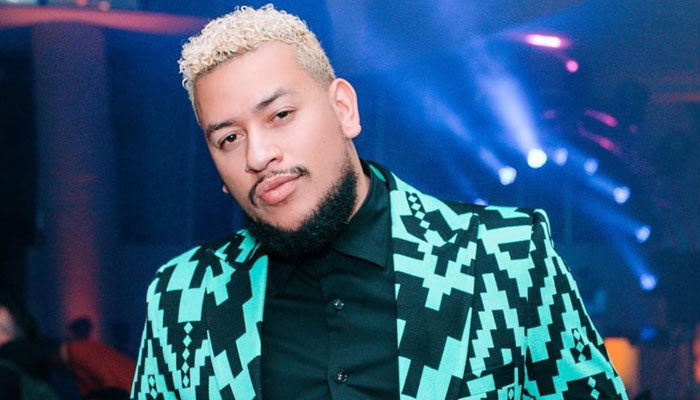 35-year-old South African rapper Karenin Forbes, known as Aka, was shot dead in Durban.
According to reports, Aka was targeted outside a nightclub in Durban along with his friend.
Police said the rapper and his friend were shot by two gunmen as they walked to their car outside the nightclub. According to the police, both the rapper and his friend died on the spot while Aka was shot 6 times.
According to reports, the late rapper's new music album is scheduled to be released on February 27 and he was murdered before that.
Aka has won several South African music awards and has been nominated several times for America's Black Entertainment Television Awards (BET).