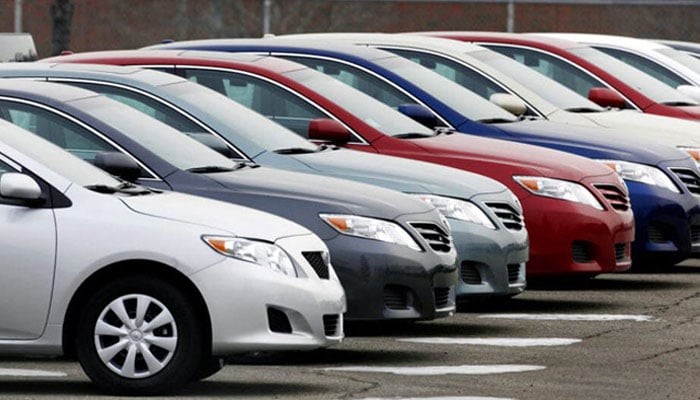 According to the data of Pakistan Automotive Manufacturers Association (PAMA), there has been a clear decrease in the sales of cars in the country.
In the data released by PAMA, it is stated that car sales decreased by 47% in January this year compared to January last year.
According to PAMA, car sales in January 2023 were down by 37 percent compared to December 2022 and car sales in January were 11,500 units.