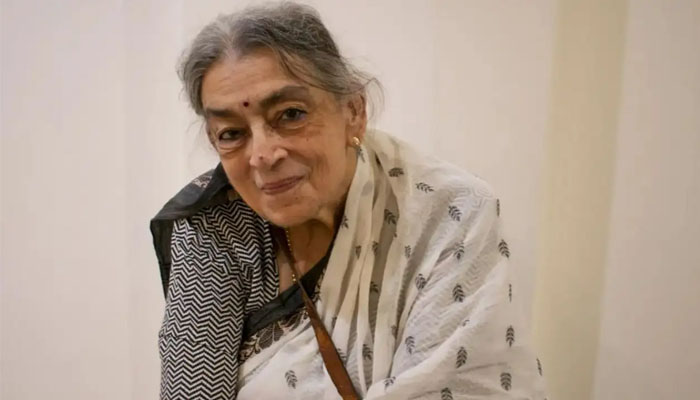 Famous Indian artist Lalitha Lajmi, who appeared for a short period in Bollywood's super hit film 'Taare Zameen Par', has passed away at the age of 90.
Lalitha Lajmi passed away on Monday, February 13, she was the sister of renowned Indian actor, director and producer Gaurav Dutt whose death was confirmed by the renowned Art Foundation through social media.
The actress made a guest appearance in Aamir Khan's film Taare Zameen Par, in which she was a judge for a painting competition.
Lalitha Lajmi was also very interested in classical dance.
It should be noted that the film was released on Tare Zameen in April 2008 which ruled the box office for a long time.