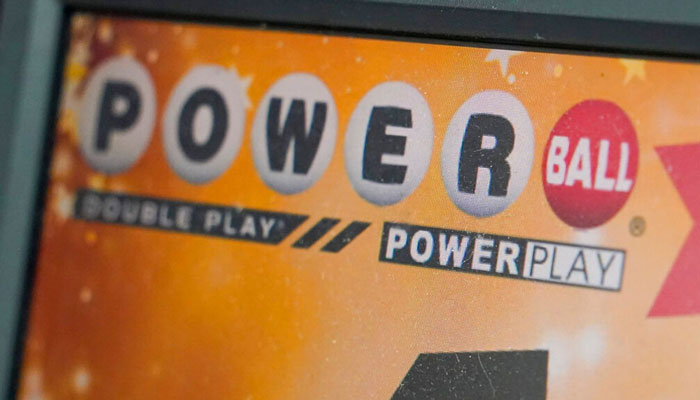 What would you do if you won a prize worth more than 5 trillion Pakistani rupees from the lottery?

Of course, they will try to hide their identity to avoid people's attention.
The person who won the lottery prize of 2.04 billion dollars in the US had the same wish so that he could not be the center of attention, but still his name was revealed to the public.
In November 2022, Edwin Castro from Los Angeles bought the winning Powerball lottery ticket, but his name was revealed to the public on February 14.
As a result of this award, Edwin Castro has become the 1292nd richest person in the world.
The reason for revealing their name to the public is the law of the US state of California, under which the name of the winner of the lottery is revealed.
According to officials, Edwin Castro does not want to be in public and has refused to release his age, occupation or other details.
However, in a statement to the authorities, Edwin Castro said that he was shocked and excited to win the prize.
He said he is an alumnus of the California public school system and more than $150 million of his prize money will be donated to the education system.
The owner of the shop selling this prize ticket will also be given a bonus of 1 million dollars.
Winners of the Powerball lottery in America have the option of withdrawing their money in 30 annual installments or immediately.
Edwin Castro opted for the immediate withdrawal option, but this resulted in a large deduction of the prize money for taxes.
Due to this option, his prize money was cut from 2.04 billion dollars to 997.6 million dollars.