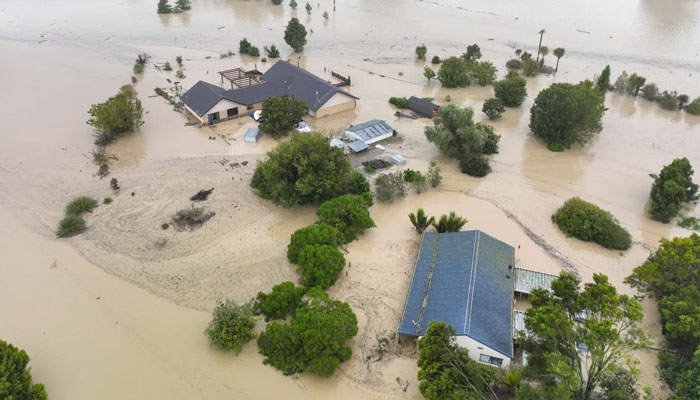 The number of people killed in various accidents due to Hurricane Gabriel in New Zealand has risen to 5.
According to the foreign news agency, 9 thousand people have become homeless due to the floods after the torrential rains.
Officials say that recovery efforts are ongoing in the affected areas, communication and access to some cities are still cut off, while millions of people are also without electricity.
According to the news agency, water, food and fuel are being delivered to the population with the help of helicopters in the affected areas.
On the other hand, the Department of Meteorology has indicated the possibility of more rains in the eastern parts of New Zealand.
Considering the severity of the hurricane, the government has declared a state of emergency in the country.