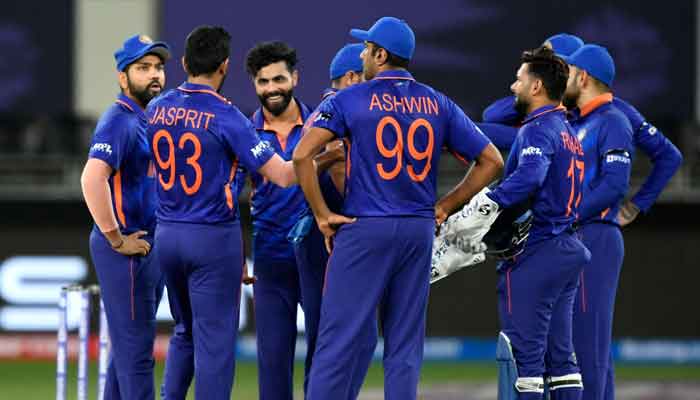 India's Asia Cup matches are likely to be held in the United Arab Emirates.
The Indian media claims that the Indian Cricket Board has proposed to play its matches in the Asia Cup in the UAE.
The Indian Board suggests that Pakistan should be the host of the Asia Cup and the matches of other teams should be played in Pakistan, but if India reaches the final, the final will also be played in UAE.
According to the Indian media, the Indian board has given the option to the Pakistani board and now the decision is in the hands of the PCB.
It should be remembered that the final decision on the venue of the Asia Cup could not be made in the Asian Cricket Council meeting held on February 4.
The Asia Cup is hosted by Pakistan and PCB had given a strong stand in the ACC meeting, the final decision regarding the venue of the Asia Cup will be taken in the upcoming ACC meeting.