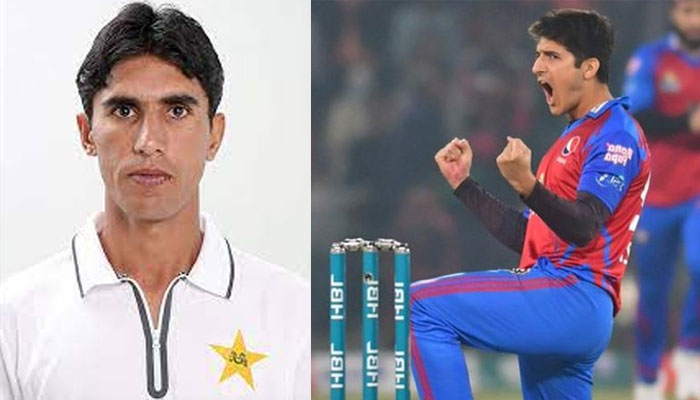 During the Pakistan Super League (PSL), Karachi Kings have included Akif Javed in the squad in place of Mir Hamza.
The event technical committee of PSL approved the change in the squad of Karachi Kings.
Karachi Kings fast bowler Mir Hamza was injured due to a fracture in his finger during the match against Peshawar Zalmi.
After the match, Mir Hamza was taken to the hospital for a scan, after the scan report it was confirmed that Mir Hamza was out of the tournament.
After the confirmation of Mir Hamza's injury, the Karachi Kings administration requested the technical committee to replace Mir Hamza.