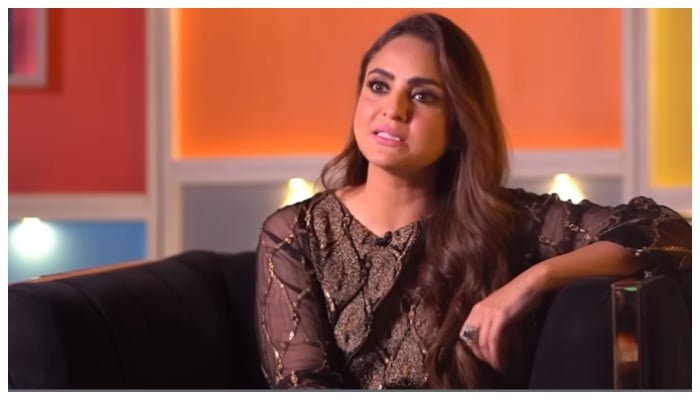 Actress and host Nadia Khan established the tradition of morning shows in Pakistan which made morning shows popular.
Recently speaking on YouTuber Nadir Ali's podcast, Nadia Khan revealed that when she used to host the morning show, it was the channel's best revenue earner.
He also told that the morning show did not get daily money, but it was a monthly salary.
Nadia said that 'In the beginning, I was a teacher in Dubai, even then I was paid 2,000 dirhams while other teachers used to get 5 to 6 dirhams'.
Regarding the morning show, he said, "In 2003, Pakistanis used to give me 100,000 rupees for doing a morning show in Dubai, which was very low in terms of Dubai."
Nadia Khan said that 'I actually did not know what my value was and what I was giving to the channel and the channel didn't even know this. When I came to Karachi in 2004, I left the show. He didn't say anything either.
He said, 'When I was doing the show from Dubai, a commercial was not running during the show. When the morning show ended, the channel was flooded with calls asking where is Nadia and where is the morning show?'
According to Nadia Khan, 'It was in 2005 when I was in Pindi, I got a call to come from Karachi to start the show again, I was given all the comforts including a house and a car and I was wondering what was going on'. .
The morning show host said, 'At that time I got a lot of comforts but the salary was low, I said that only my bills will be paid in this salary, I did not come from Pindi to Karachi to pay the bills, I asked to increase my salary 3 times. That is, my monthly salary was increased from one lakh to 3 lakh.
She said that 'Later when the show became a hit, I was offered very big packages, I used to think what am I doing that they are giving so much money'.