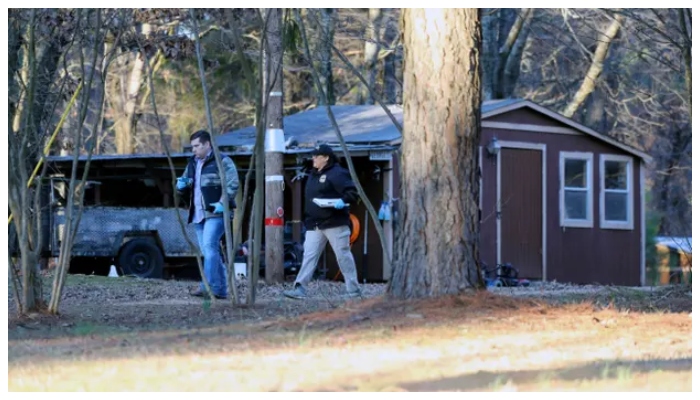 Six people were killed in a shooting in the US state of Mississippi.
According to the foreign news agency, Mississippi authorities say that the shooting happened in the Arca Batla area of ​​Tate County, where a gunman entered a store and shot and killed a person.
Earlier, the armed man entered a nearby house and killed a woman, the accused then entered a house and killed 2 more people, while the bullet-riddled bodies of 2 more people were recovered from the same area.
According to foreign media, it seems that the accused has carried out the incident alone, but the motive of the shooting is not yet known, the attacker has been arrested after the incident.