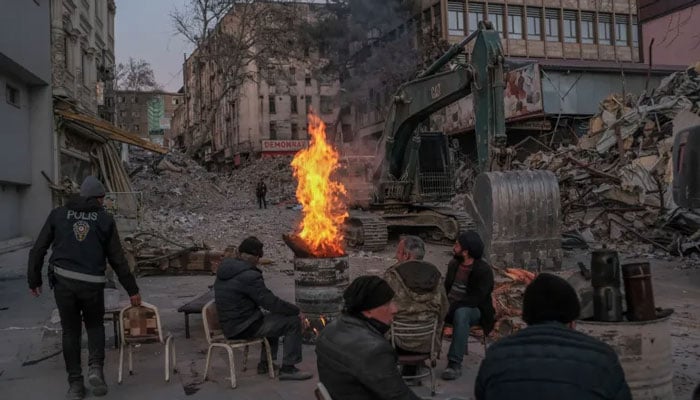 Turkey has announced the end of ongoing search and rescue operations to save people in most of the provinces affected by the earthquake.

This announcement has been made when the death toll from the devastating earthquakes in Turkey and Syria has exceeded 46,000.
Yunus Shiraz, the head of AFAD, an organization that works to deal with natural disasters in Turkey, said that the number of deaths from the earthquake in Turkey has reached 40 thousand 642, while the work of evacuating people trapped under the debris in most provinces has to be completed. Is.
He said that this operation will be ended by the night of February 19.
On the other hand, more than 5800 deaths have been reported from the earthquake in Syria so far.
Yunus Shiraz said that we are facing the biggest disaster in history, the effects of the damage caused by the earthquake and aftershocks are not limited to only 11 provinces.
It should be noted that on February 6, an earthquake of magnitude 7.8 occurred in Turkey and Shamal, after which more than 5700 aftershocks have been recorded.
According to the World Health Organization estimates, 26 million people in Turkey and Syria are in need of aid.
84,000 buildings were damaged by the earthquake in Turkey, while an estimated 350,000 apartments were destroyed.
11,500 workers from 80 countries of the world are currently engaged in relief work.