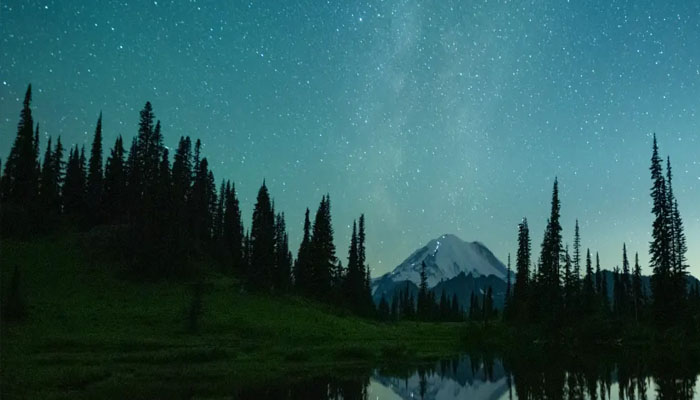 Pictures of the Year competition was organized by National Geographic.
According to foreign media, the competition was held among US residents for which the categories of nature, people, places and animals were selected.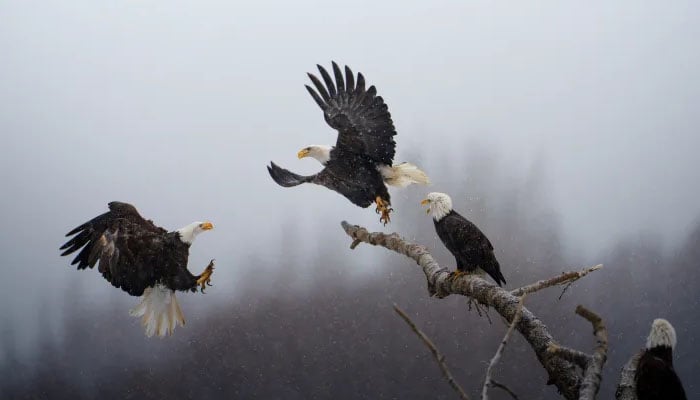 The competition was won by a wildlife photographer named Karthik Subramaniam who is also a software engineer by profession and has a passion for wildlife photography.
The photographer took this picture in Alaska and it took him a week for this picture.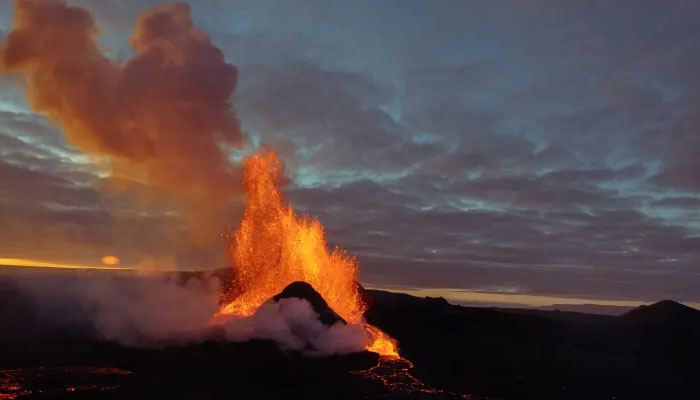 The photographer of this photo is Retan Dharia and this photo is taken from Reykjanes Island in Iceland, in which lava can be seen coming out of the volcano.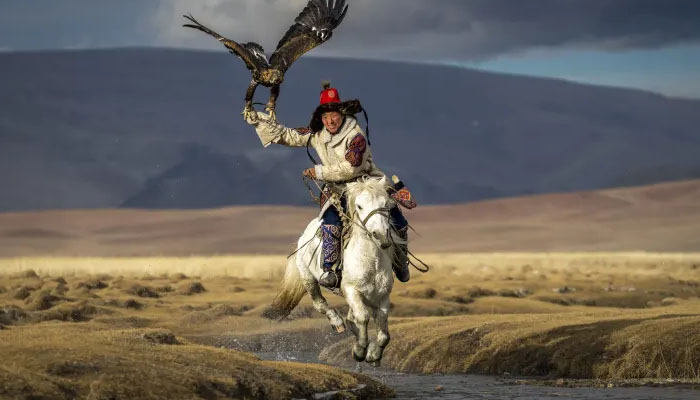 Photographer Eric Astral captured a photo of a hunter from Mongolia, in which the hunter is mounted on his horse and has an eagle perched on his hand.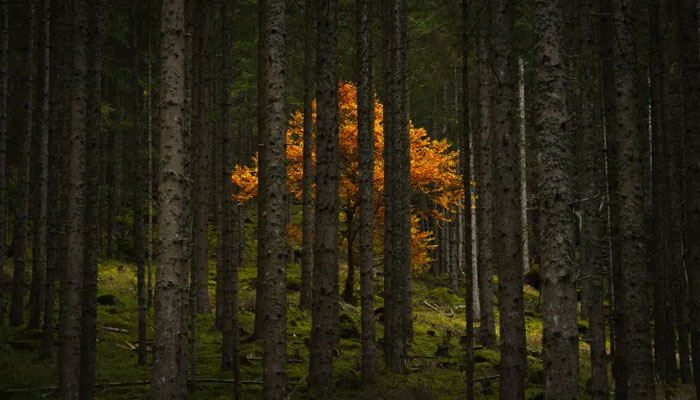 This picture is taken from Austria and saved to his camera by Alex Berger.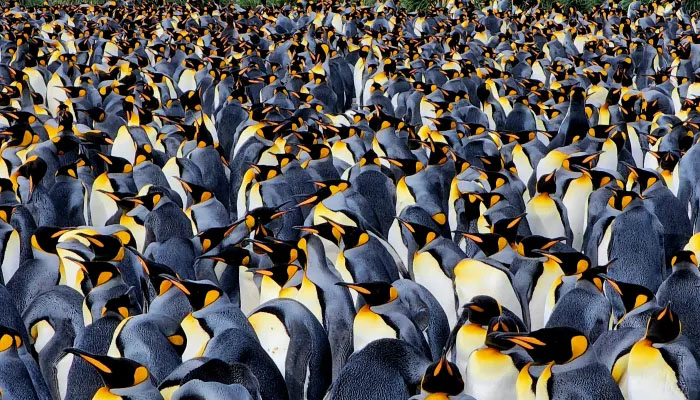 Photographer Reese Solano captures the penguins in this photo from South Georgia Island.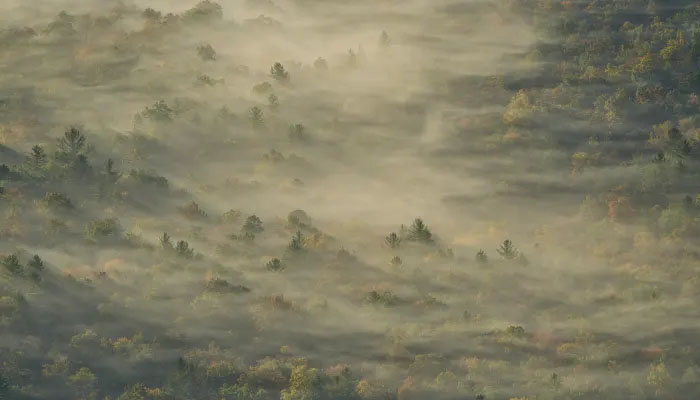 This photo is from North Carolina, captured by photographer Tehomir Trichkov, and the trees are covered in fog.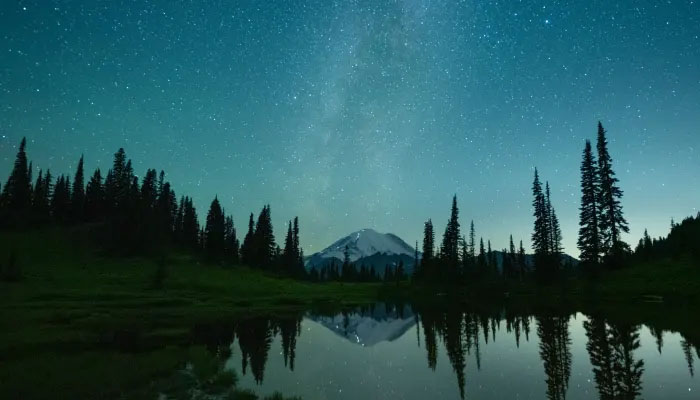 This photo is of Tipso Lake in the US state of Washington, taken by photographer W. Kent Williamson with his camera.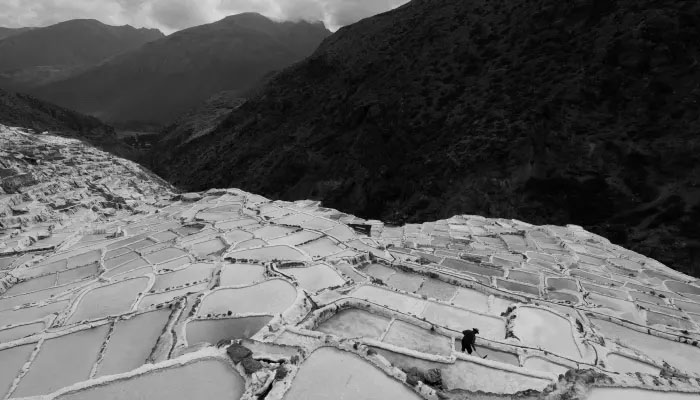 Photographer Ann Lee took this photo from a salt mine in Peru.