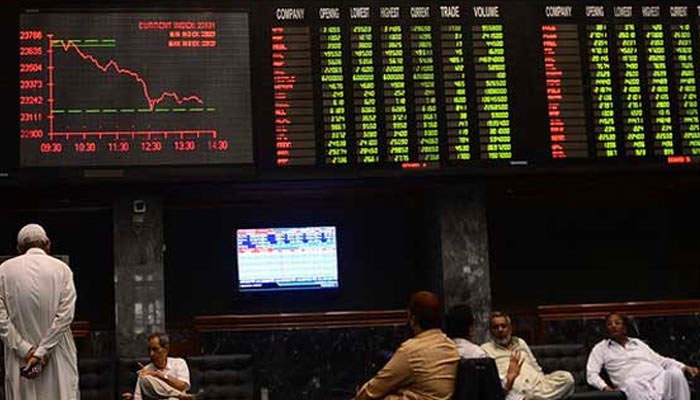 Today was a negative business day in Pakistan Stock Exchange.
In the Pakistan Stock Exchange, the 100 index remained in the band of 545 points during the business day, but at the close of business, the Hendrix index fell by 444 points to close at 40673.
9 crore 27 lakh shares were traded in the stock market, the value of which was 4 billion 46 crore rupees.
Market capitalization decreased by Rs 73 billion to Rs 6356 billion.