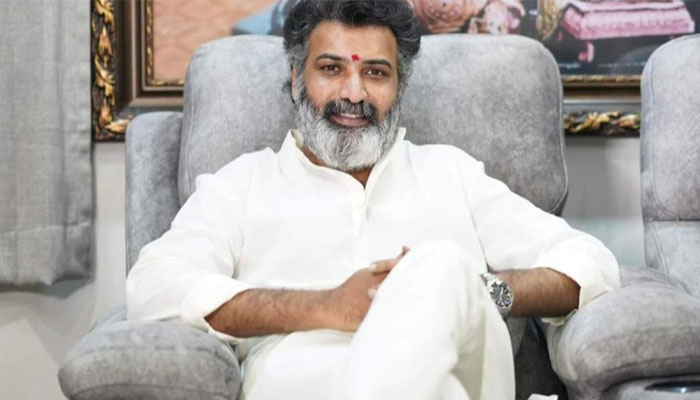 Indian Telugu film industry actor and politician Nanda Mori Taraka Ratna has died after several days of hospitalization due to a heart attack at a political rally.
According to Indian media reports, actor Nandamuri Taraka Ratna, cousin of the famous Indian film RRR superstar Nandamuri Taraka Rama Rao Jr., suffered a heart attack on January 27 at a political rally in Chattoor district, after which he was admitted to a hospital in Bengaluru.
However, the actor left this world on Saturday.
After the news of the actor's demise, many Telugu cinema celebrities and politicians took to social media to express their grief.
39-year-old actor Nandamuri Taraka Ratna started his film career in 2002 and has starred in several Telugu films.