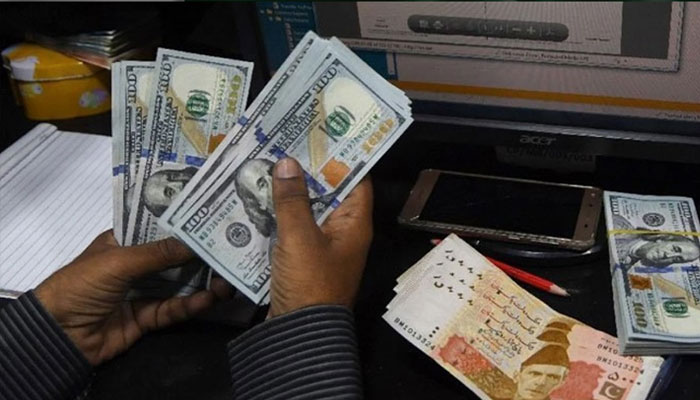 KARACHI: An increase in the value of the dollar against the rupee is being seen in the interbank.
During yesterday's interbank trading, the dollar lost 88 paise and closed at Rs 261.88.
The dollar has appreciated by 62 paisa so far during trading on Tuesday and the dollar is trading at Rs 262.50 on the interbank.