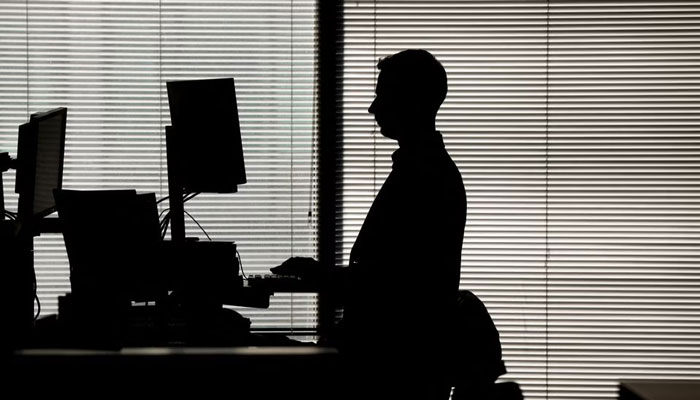 In June 2022, a number of British companies began a trial of a business week based on 4 working days and 3 days off.

The trial continued until December 2022, with 92 percent of participating companies deciding to retain the 4-day business week.
The trial involved 61 companies across the UK, with employees working 34 hours a day, 4 days a week, with no pay cut.
Out of 61 companies, 56 have decided to maintain this practice while 18 have adopted it permanently.
It was the largest trial of its kind in the world and aimed to see how a 4-day work week with 3 days off affects employee productivity.
The results have been released after the trial was completed by Autonomy, a British research institute.
A total of 2900 employees were part of this trial and the results showed that their productivity improved.
People in the trial said the new routine had a positive effect on their personality and improved work-life balance, while data showed that the 4-day work week policy resulted in fewer employees leaving their jobs. The rate dropped.
The trial was conducted under the auspices of 4-Day Week Global, and a statement issued by it said it was a revolutionary moment for the 4-day business week movement.
According to the statement, the results prove that the experiment is indeed effective.
The employees involved in the trial said that the extra leave was more important to them than the salary increase.
15 percent said that even a higher salary would not lead them back to a 5-day work week.
Data from the trial showed that a 4-day work week could help overcome the problem of manpower shortage.