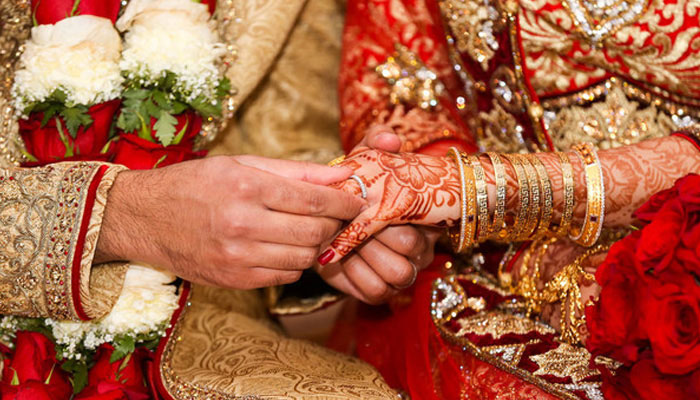 In India, it is becoming common for the groom or the bride to refuse marriage in the mandap on the smallest matter and one such incident has happened recently.
According to Indian media reports, the bridegroom refused the marriage at the right time when his in-laws found old furniture as dowry in Hyderabad.
According to reports, the bridegroom is a bus driver and was supposed to get married on Sunday, but after hearing the news that old furniture was found in the dowry, he refused to go to the bride's house.
On the groom's refusal to marry on time, the bride's father lodged a complaint with the police and a case was registered.
The bride's father told the media that when I went to the groom's house to ask the reason for the refusal of the marriage, the boy's father was very rude to me.
He said that due to poverty, he could not give them the goods that the grooms had asked for as dowry, while the furniture given was also old, due to which the boys refused to marry.
According to the police, a case has been registered under relevant provisions of the Dowry Prohibition Act and further investigation is underway.