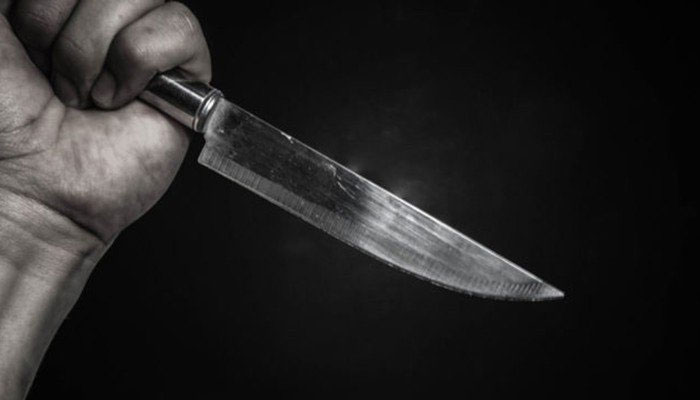 A tragic incident happened in France where a 16-year-old student killed a female teacher with a knife during a class at school.
According to foreign media reports, the 52-year-old teacher was taking a Spanish language class at a school in the French town of Saint-Jean-de-Leu when a 16-year-old student in the class attacked her with a knife.
The teacher was given immediate medical attention due to serious injuries from the knife attack, but she succumbed to her injuries on the way to the hospital.
According to reports, the 16-year-old student has been arrested and further investigation is underway.
Preliminary investigations have revealed that the incident is not a terrorist act but a personal act of the student.