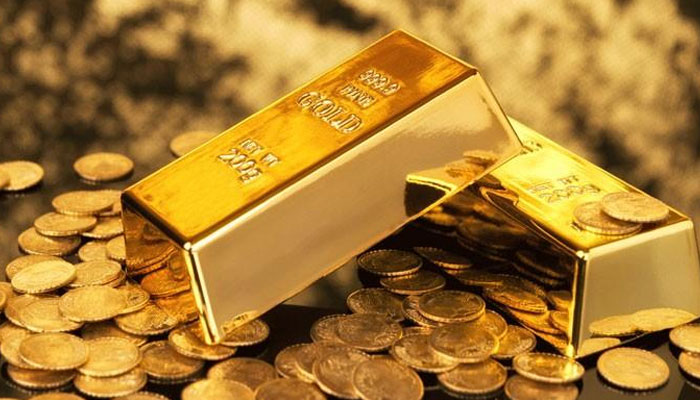 The price of gold per tola has decreased in the country.
According to Sindh Sarafa Bazar Jewelers Association, the price of gold per tola in the country decreased by Rs 1400 to Rs 195 thousand 600.
The price of 10 grams of gold has decreased by 1201 rupees to 167695 rupees, while the value of gold in the international exchange has increased by 8 dollars to 1840 dollars per ounce.