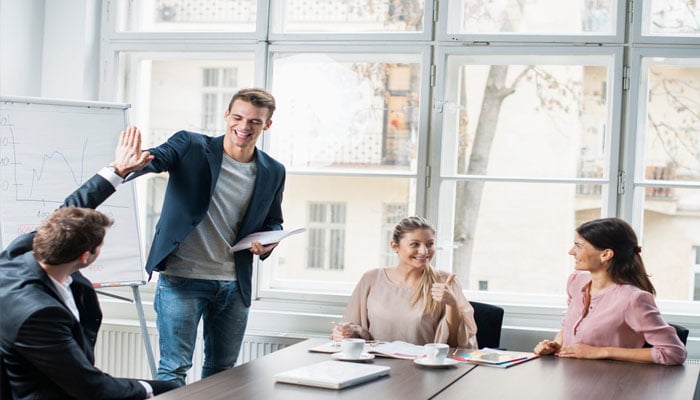 Do you want your personality to look the most unique? So today we are telling you some recipes by which you can put four moons in your personality.
Everyone likes to look unique from others because a unique personality makes you the life of the party.
Clarify your values ​​and beliefs

Values ​​and beliefs play an important role in shaping a person's personality, which is important to be clear about as it informs your attitudes and choices.
Clarity of values ​​and belief also helps a person to take correct decisions in life.
Be honest with yourself
Honesty is important to make your personality better, so admit your weaknesses and mistakes because by paying attention to them, you can make your personality unique.
Determine life goals
If you want to stand out from the crowd, you need to set goals in your life and work hard to achieve them.
Develop a positive attitude
It is believed all over the world that you can ease any difficulty with your positive attitude, a person's positive attitude relieves him from anxiety and stress and also makes his personality attractive.
Inspirational talk
Effective communication can also keep one's relationships together while avoiding any misunderstandings and making people like you.

Listen to others
It is very important to develop the habit of listening to others because by listening attentively and giving positive responses you can make a home in people's hearts which will make your personality shine.