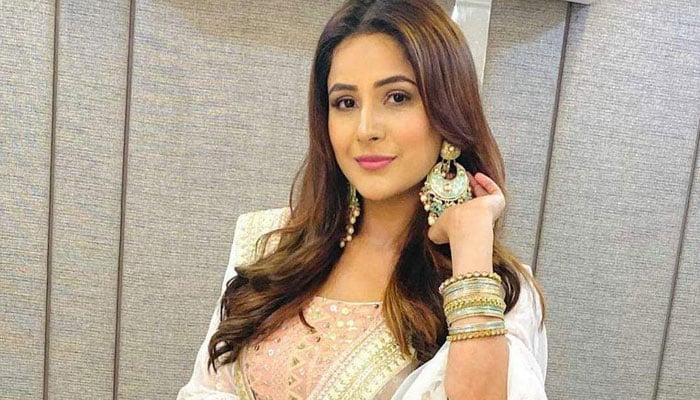 Bollywood actress and singer Shahnaz Gul stopped while singing a song in honor of Azaan.
A video of Shahnaz Gul has been shared on the Indian media in which she can be seen singing a song on stage during a recent award show.
Meanwhile, as soon as the call to prayer came, the singer stopped singing and lowered the mic.
In the video, Shahnaz and other personalities present on the stage were also seen standing silently in respect to the call to prayer.
This action of Shahnaz Gul is being highly appreciated by the social media users.