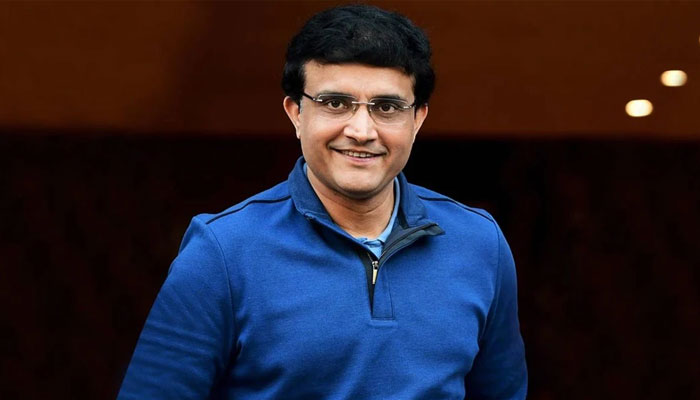 The name of the actor playing the lead role in the film on the life of former Indian cricket team captain Saru Ganguly has been revealed.
In 2021, Saru Ganguly had confirmed that a film will be made on his life, saying that the film will be made in Hindi, the name and other details of which are still unknown.
However, regarding the hero of the film Indian media claim It has come to light that Bollywood superstar Ranbir Kapoor will be seen in the role of a cricketer in the film on the life of Saroo Ganguly.
Earlier there were rumors of Bollywood Hrithik Roshan or Siddharth Malhotra acting in this film.
It should be noted that the film on the life of Saru Ganguly was announced in 2019, but in 2021, the cricketer confirmed it and suggested the name of actor Ranbir Kapoor for his role in the film.
According to reports, the story of this film will cover the personal life of the cricketer to become the captain of the Indian cricket team and then the president of the BCCI.
It should be noted that no official announcement has been made regarding the cast of the film.
Earlier, a film was made on the life of former Indian team captain MS Dhoni, in which the late actor Sushant Singh Rajput played the lead role, while he played his own role in the film A Billion Dreams, which was made on Sachin Tendulkar. was
Apart from this, in the film made on the life of Kapil Dev, who won the first World Cup for the Indian cricket team in 1983, actor Ranveer Singh was seen in the lead role.