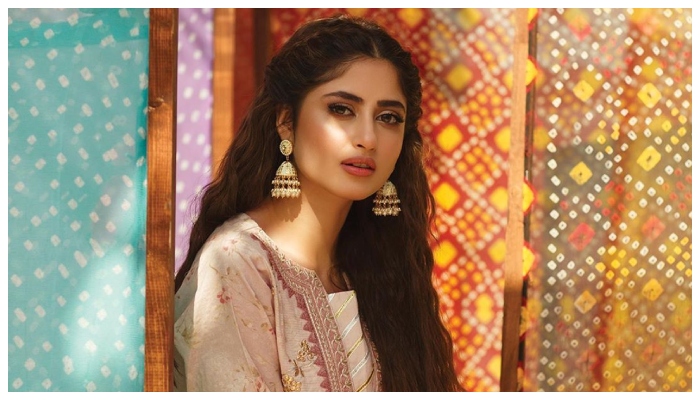 Sajal Ali is one of the few Pakistani actresses who had close to 10 million Instagram followers, but the actress's account suddenly disappeared, leaving fans worried.
Social media users are not able to search Sajal Ali on Instagram, an apology note from Instagram is showing on the screen.
So far, it is not clear whether the 9.4 million account has been deleted by Sajal himself or it has been temporarily closed.
There is also a possibility that Sajal Ali's account has been hacked, but no details have been revealed in this regard at present.
It should be noted that Sajal Ali's international film 'What Love Got To Do With It' is being released today i.e. on 24th February.