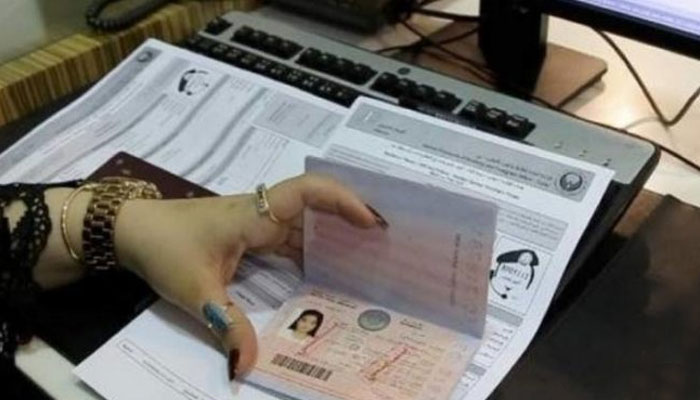 A 3-day visa drive is underway in the United Arab Emirates (UAE) under the slogan 'Yeh Watan Sabbhiyyah'.
The said campaign is a golden opportunity for people facing visa problems in UAE.
The General Directorate of Residency and Foreign Affairs of the UAE has announced that illegal residents in the Emirates should contact, problems related to tourist and residence visas can be resolved, a special desk has been established in Deira City Center of Dubai to resolve visa issues. has been done.
According to the authorities, the three-day campaign will continue from February 25 to 27, the visa center will be open from 10 am to 10 pm, people whose visas have expired should contact, people should contact the visa center without fear, they will be helped.
The authorities have assured the public that those who have been staying illegally for more than 10 years should also contact the Visa Center and find a solution.
According to the report, there is a fine of 50 dirhams per day for overstaying an Emirati visa, this fine is also applicable for visa cancellation.