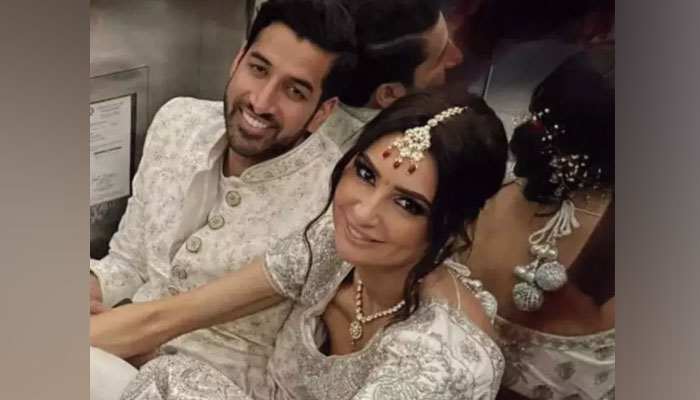 A newlywed couple in America was stuck in an elevator for 2 hours on the day of their own reception, after which the bride and groom could not attend the reception ceremony.
According to foreign media, Victoria and Pano, a newlywed couple from Northern California, got stuck in an elevator at their own reception.
Media reports said that the couple had a wedding reception on the 16th floor of the hotel, but as soon as the bride and groom entered the elevator to reach the floor, the elevator got stuck between the ground floor and the first floor. His 4 relatives were also present.
Reports said that after the information was given, the rescue team tried but failed, later the firefighter team was called for help who said that the lift was badly stuck.
After 2 hours of hard work, 6 people, including the newlyweds, were rescued from the fourth floor by opening the roof of the lift, but the important day of the bride and groom went sour due to this incident.