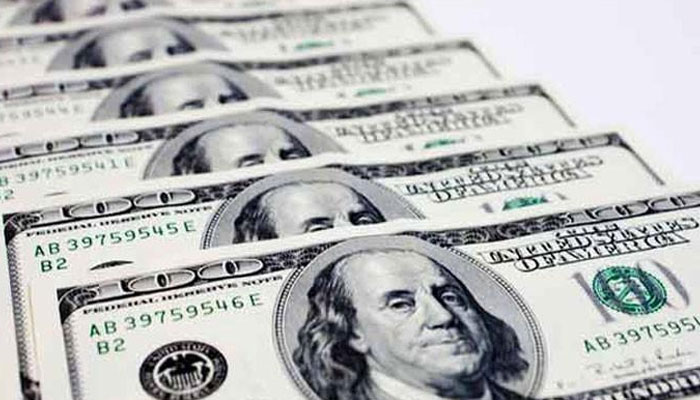 Pakistan received 700 million dollars from China.
According to State Bank sources, the money was received by China Development Bank after the rollover agreement.
Sources said that an agreement had been reached between Pakistan and China in this regard.
According to the sources, the foreign exchange reserves of Pakistan reached close to 4 billion dollars due to the recovery of the money.
Finance Minister Ishaq Dar has confirmed receiving 700 million dollars from China on social media.