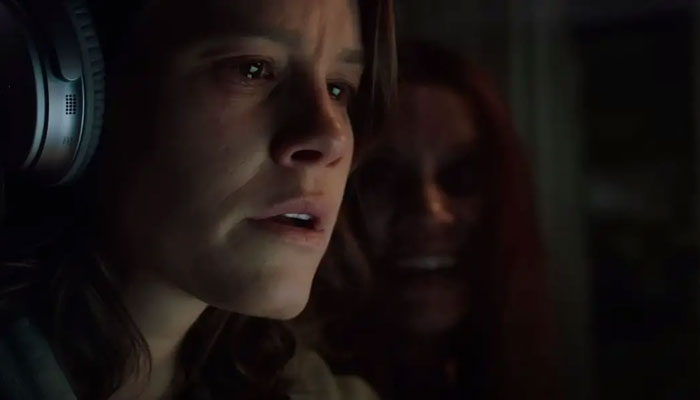 Do you like watching horror movies? So did you watch this best movie of 2022?

The film was hailed by most critics as one of the best horror films of 2022.
This is a movie where smile is used to scare people.
And this is the film Smile whose story truly terrifies.
The film feels inspired by many past films like The Ring, It Follows and others.
The film by writer and director Parker Finn was released in September 2022 with a total budget of 17 million dollars and has grossed more than 216 million dollars worldwide.
The film starred Suzy Bacon and Caitlin Stasey.
The plot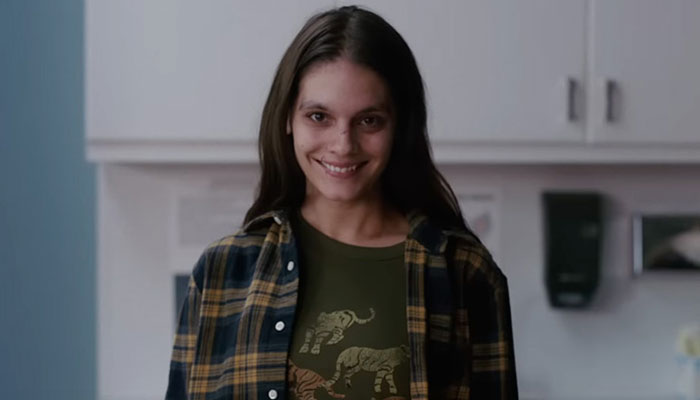 It is the story of psychiatrist Dr. Rose who meets a patient, Laura Weaver.
Laura saw one of her professors commit suicide a few days ago, and she tells Dr. Rose that an unseen creature has been visiting her in the form of people with evil grins on their faces.
During the meeting, Laura suddenly falls to the ground and starts screaming, and when Dr. Rose calls for help, Laura stands up with a strange smile on her face and a broken vase in her hand.
She commits suicide by cutting her throat with this piece.
Dr. Rose then begins to experience terrifying events that he cannot explain.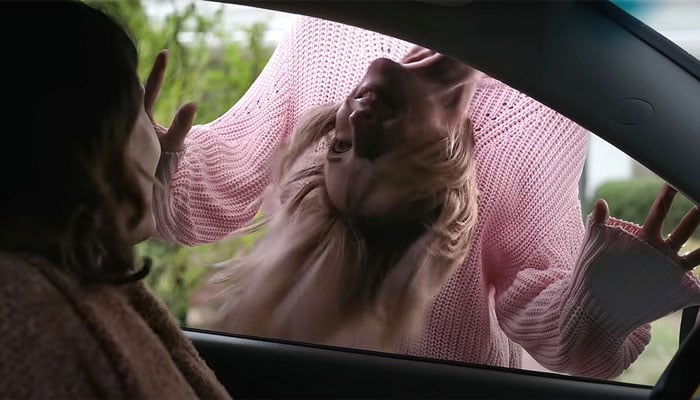 As she digs deeper into the case, she comes across terrifying facts while all her friends and relatives begin to distance herself from her as a madman.
Fear dominates his life and Dr. Rose has to deal with this new reality by confronting the bitterness of the past.
Beyond that one must watch the movie for the story otherwise all curiosity will be lost.
A few interesting facts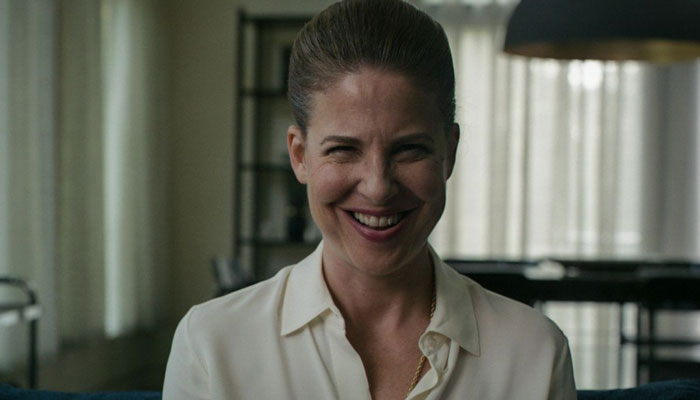 The film was based on the 2020 short film Laura Hasn't Slept, directed by Parker Finn.
The devilish smile that was shown on the faces of the actors in the film was not a feat of visual effects but natural.
The director had instructed the actors not to show any expression in their eyes while smiling awkwardly so as to instill fear in the people.
The film was originally slated for a streaming network, but after seeing the response from test audiences, it was decided to release it theatrically.
Ahead of the film's release, a few actors attended a baseball game where they were seen imitating the smile shown in the film.