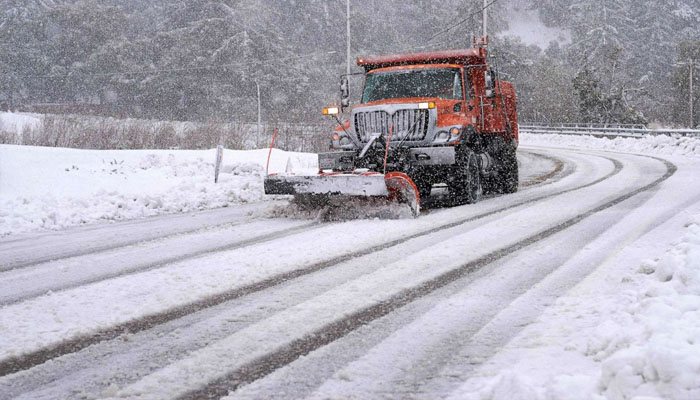 Thousands of homes lost power due to the snow storm in the city of Los Angeles, California, USA.
According to the news agency, snowfall has been recorded at high places in Los Angeles, while rains continue in other parts.
Due to the rain, several major highways in Los Angeles have been closed due to waterlogging and some snow.
About 85,000 homes and businesses have lost power in Los Angeles due to the blizzard and rain.
A blizzard in San Francisco is expected to set a new record for cold weather, Sacramento residents have been advised to avoid non-essential travel until Wednesday, while a new storm system is expected to hit California today with 80 mph winds, according to the news agency. Winds are likely to blow at a speed of