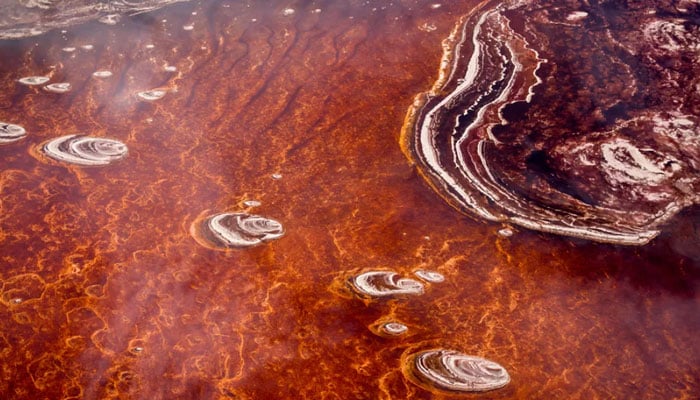 Did you know that there is a lake in the world that turns animal bodies into 'stone'?

Yes, indeed, in Lake Natron, located in the north of the African country of Tanzania, if an animal falls and cannot get out for some reason, its body can be preserved by being preserved in a stone-like form.
Well, if a person falls into this reddish lake, there will be no immediate danger, but the experience of diving in it will not be pleasant either.
Some time ago, a photographer shared pictures of stone-dead birds there on social media, which went viral.
So is this lake deadly?
There are many stories about this lake, but it cannot be termed as life-threatening as it is also home to some animals, the most prominent of which is the flamingo.
But it is also a fact that the acidity in the water of this lake is like bleach and no one can survive in its waters for long.
The lake is on the edge of a volcanic chain that is the only volcano whose lava contains Natrocarbonatite, giving the lake a high concentration of sodium carbonate and other minerals.
As a result, the lake water becomes reddish in color while it is also very salty.
This acidity burns the skin and eyes of most living organisms and causes death if left for too long.
What will happen if a person jumps into a lake?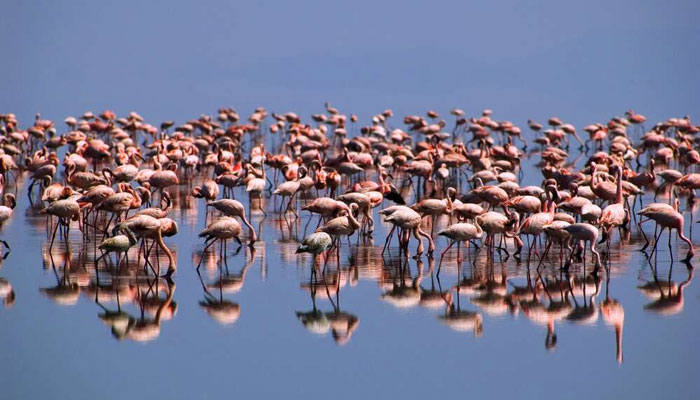 A flamingo is a bird that has a very tough skin that protects it from the lake water, but human skin is soft and the lake water can be harmful.
The water of this lake is often quite warm, while at the same time, the current of salt particles in it is quite strong.
Due to saltiness, if a person falls into this lake, he will not immediately turn to stone, but if there is any scratch or cut on the body, it will be very painful.
Apart from this, due to the acidity, the longer you stay in the water, the more the skin will burn.
What will happen if the body drowns in this lake?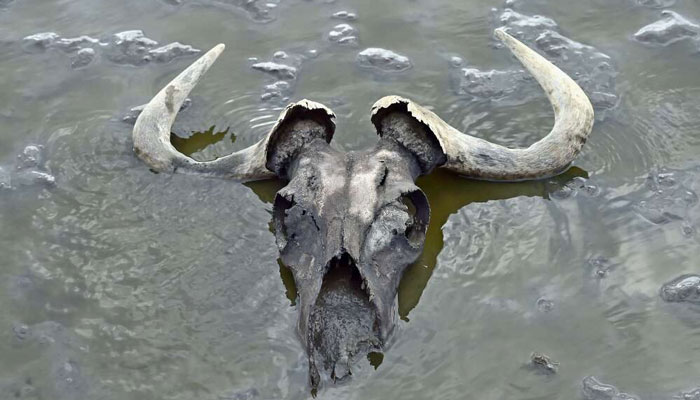 It is not yet clear how the birds that the photographer took the pictures reached the lake.
One possibility is that they fell into the water of the lake after dying, while another is that the unique glassy surface of the lake forces the birds to dive into the lake many times.
When the body of a dead organism goes into the water of the lake, the high amount of salt present in it does not allow the body to decompose or say it makes it rotten.
According to experts, the minerals and salt in the lake water dry up the body of the living creatures and make them mushy.
By the way, it is not forbidden to go here, but it is better to keep some distance from the lake and see it.