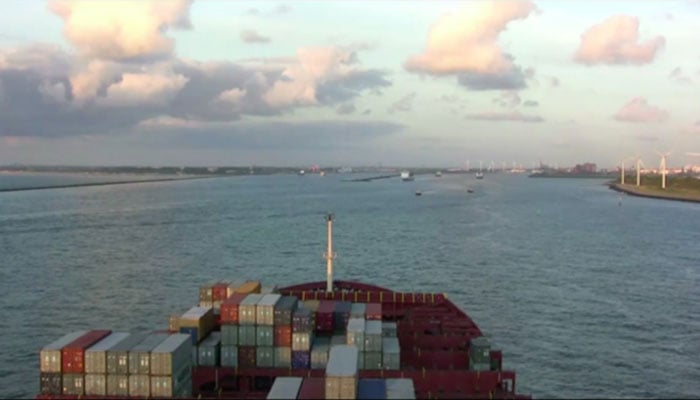 Usually a movie lasts from 1.5 to 3 hours but some movies are longer.

But no film in the world can compete with the duration of the film Logistics which was released in 2012.
It takes 35 days and 17 hours to watch this movie made in Sweden.
It is not a conventional film but an experimental film directed by Erika Magnusson and Daniel Andersson.
The story of this film is also random and starts with a question about where all the devices come from.
The directors tried to answer this question.
The film takes place in a shop in Stockholm where devices are being sold, after which the story of the film goes backwards.
The film takes the viewer through a truck, a freight car, a container ship and finally to the factory where the devices were manufactured.
The journey is shown in real-time allowing viewers to understand how goods are transported from one corner of the world to another.
By the way, a 72-minute version of this film was also produced, which is a summary of its story.
Logistics has a total running time of 857 hours or 51,420 minutes and is almost impossible to watch continuously, but a journalist and film critic did it in 2022.