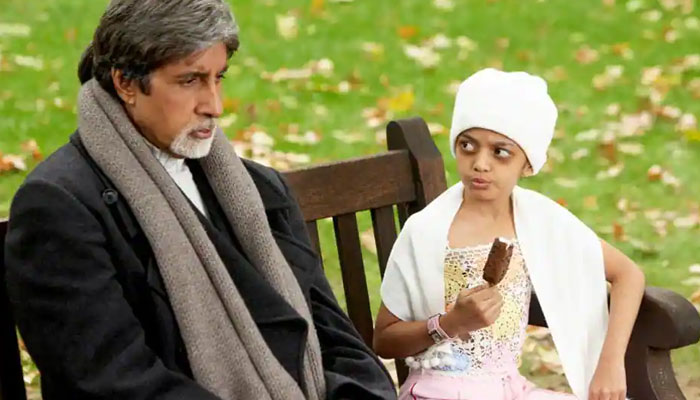 The actress who acted as a child star in the film with Amitabh got engaged.

According to Indian media reports, Sweeney Khara, the girl who played the role of Amitabh Bachchan's neighbor in the film 'Chini Kum', has not only grown up now but also got engaged.
Sweeney Khara shared her engagement photos on Instagram and revealed that she will be tying the knot with her fiance Arush Desai soon.
Sweeney Khara has shown acting chops as a child star in several dramas and films. His popular TV dramas include 'Baa Bahu Aur Baby', Dil Mil Gaye' and 'Zindagi Khati Meethi'.
Talking about films, he has acted in 'Parineeta', 'Politics', 'Hariputra', 'Paatshala', 'Chini Kim' and 'MS Dhoni'.
The film Cheney Kim was released in 2007 while MS Dhoni was released in 2016.