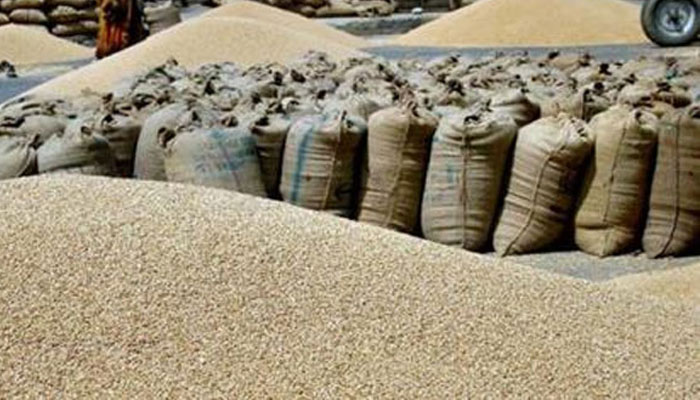 Islamabad: ECC Approved to set the price of wheat at 3900 rupees.
A meeting of the Economic Coordination Committee chaired by Finance Minister Ishaq Dar was held in which approval was given to give Rs 5 billion subsidy on 19 items for Ramadan package which will be given through utility stores.
Apart from this, the ECC has also approved fixing the price of wheat in the country at Rs 3900 per maund.
According to sources, the subsidy under the Ramadan package will be for those registered under the Benazir Income Support Program, which will be provided at utility stores.